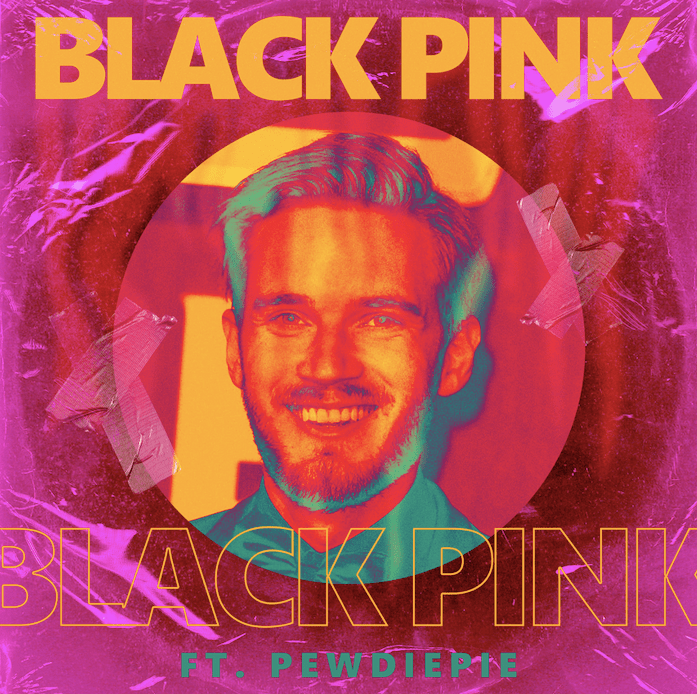 Remember the song that took YouTube by storm and was sung by basically everyone across the globe in 2017? Despacito has become the highest viewed video on YouTube, and rightfully so. But now fans are expecting BlackPink's New Song Featuring PewDiePie to be one of the greatest hits of this year. Fans hope that the video will gain the highest number of views in the 24 hours window.
Black Pink is a South Korean girl group that consists of Jisoo, Jennie, Rosé, and Lisa. The band released the song "Icecream," which was a collab with the Celebrity Selena Gomez. Icecream was a huge hit, and now the band has teamed up with PewDiePie to make another masterpiece.
The title of the song has not been released yet. But there is a countdown website Blackpinkftpewdiepie.com that says that the song may release somewhere between October 18th – October 19th. Everyone is looking forward to the release of the song of BlackPink Ft PewDiePie. Fans are going gaga over the anticipation of this unique collaboration between the world's best roaster PewDiePie and the cute girl band Kpop.
PewDiePie is one of the most incredible YouTubers around; he is known for his famous battle with T-series. Blackpink is a popular girl band because now Kpop bands are all the rage like the BTS. The American music industry is embracing the Kpop culture, and this collaboration may have great potential.
Fans are excited about the new release. Moreover, the K-pop girl band will be releasing its first full album this October. Their Instagram handle is hyping up the release of the new album.