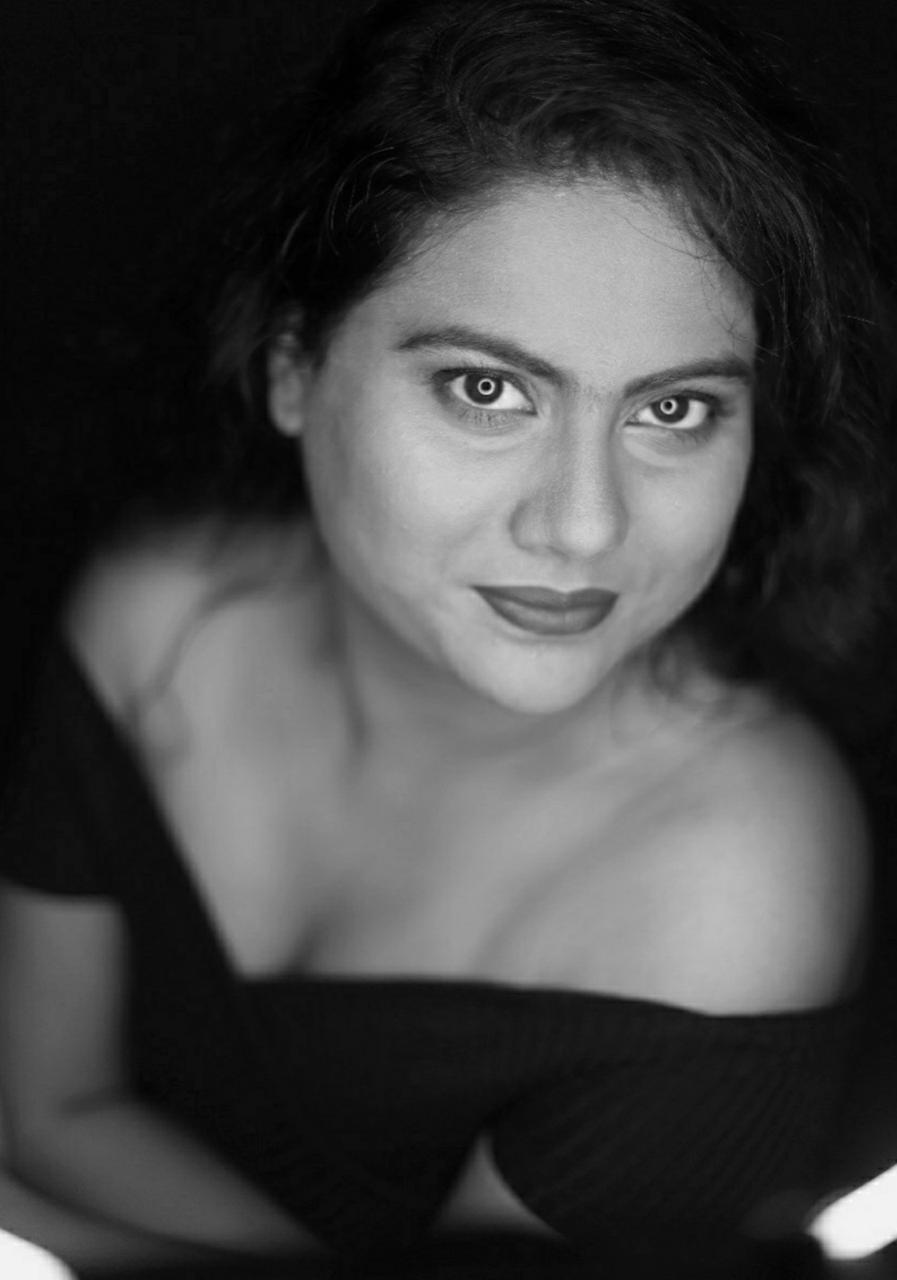 It's difficult for any brand or an organisation to keep up with the speed of today's ever-changing fast-paced world. However, those brands that are more into strategic PR and Digital Marketing methods to operate, promote themselves, engage with customers have an upper hand.
Shruti Dahibavkar, a proud owner and CEO of Mumbai's Millennial PR and Digital, an agency that provides 360-degree services for online reputation management, public relations, and digital marketing shares how in today's time effective PR and Digital Marketing have become the basic necessity for any person or brand to sustain in the competitive market.
Having worked with Bollywood's top-notch celebrities like Salman Khan, Shah Rukh Khan, Deepika Padukone, Sara Ali Khan, Tiger Shroff, Hrithik Roshan, Jacqueline Fernandez, Shraddha Kapoor, Ananya Panday and many others has helped Shruti understand the dynamics of Public Relations and Digital Marketing over the years.
While public relations is getting someone to say it for you and to get others to spread the word about your greatness on the other hand Digital Marketing is a method through which you can reach out to people with the help of internet.
 
Sharing her opinion on the same, Shruti Dahibavkar shares, "When it comes to public relations and digital marketing, people are often confused by the roles that each play. While they do share a lot of parallelisms, there are some key differences that set them apart. PR has always focused on generating awareness, changing public opinion and dealing with a crisis, whereas digital marketing has generally focused on identifying target audiences and ultimately getting them to convert".
She further adds, "Ever since I started my career, I have closely experienced the need and urgency of PR and Digital Marketing in the entertainment industry. Be it any celebrity or a film, they have a lot at stake when it comes to image building and publicity. Having a team to care about these things has become a mandate, to say the least. A PR expert is responsible for the relationship between a celebrity and their audience. While digital marketing takes care of the online image of a person or a brand, PR combines a mix of both traditional and digital channels, including online publications, print publications, and social media outlets".
A lot of us get inspired by the publicity and promotional campaigns of a Bollywood Film, but what goes behind it is the process of strategizing effective PR campaigns, both online and offline. The struggle doesn't end here, the real task is crisis management. When a celebrity lands into any controversy, the PR machinery is their guarding angels. And, for a matter of fact, where everything is going digital, every news spreads like a wildfire with just a click away, effective digital marketing does the magic where social media platforms like Facebook, Twitter, Instagram and other digital platforms like Google News, quora, etc can be managed tactfully. 
Shruti who has closely worked on more than 50 blockbuster films like Baahubali, Dangal, Gully Boy, URI – The Surgical Strike, Dabangg, Super 30, Saaho, Raees, Zero, Baaghi, to name a few, says, "Along with a good script and great actors, what also matters for a film to become a hit is the public awareness and the buzz around the film. Creating immense hype with the help of a good PR and marketing strategy has often helped the film to gain the audience's trust. These days, the consumption of films is not only restricted to cinema halls but the OTT platform too has built an audience from the past couple of years. In such a competitive industry, all that matters is how well are you able to leave an impact on the fans and for the same, the urgency of PR and Digital Marketing has been playing a major role".
Shruti Dahibavkar is currently venturing into the Gujarati Film industry and has successfully worked as an independent PR on Gujarat's first-ever horror-comedy titled Affraa Taffri. Shruti is also working on other renowned celebrities like Sacred Games fame Jatin Sarna, Haseena Parkar fame Ankur Bhatia, Dhollywood actress Khushi Shah, director Viral Shah, director Rehan Chaudhary, Gujarati singer Bhumik Shah and many others. 
With her PR expertise, Shruti is not only restricting herself to the entertainment industry but is also trying her hands-on corporate PR and corporate online reputation management.