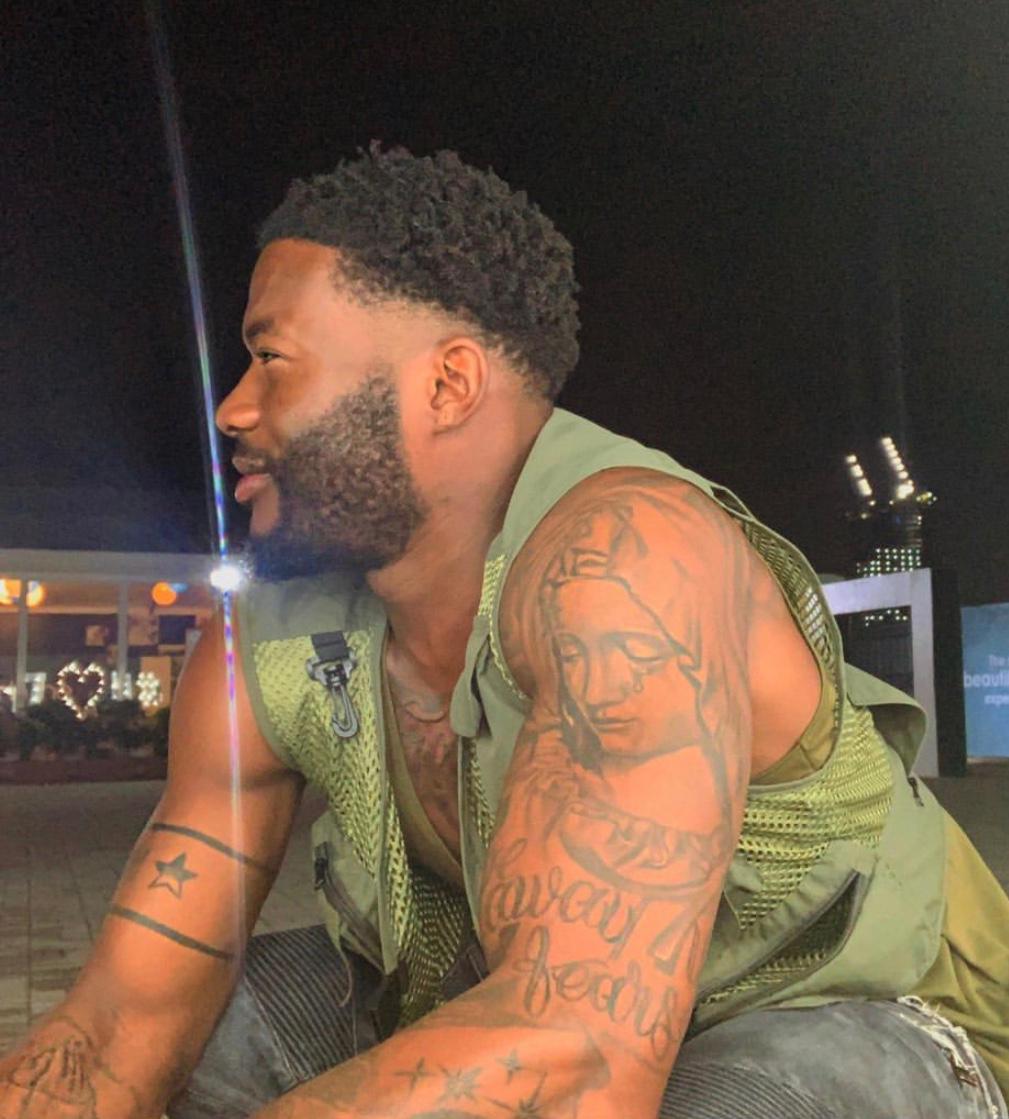 They say life is what happens to us while we are making other plans. Such is an unusual, visionary, powerful tale of the fate of a young man Felix Ghost Lucas in his journey into the world of music. Ghost, as he likes to be addressed as at the very start of his music career, decided to build something definite that would pave his way towards success simultaneously desiring to give back to his people and society.
Taking down the road, of memory lane and talking about his journey in establishing Winning Records to be the Biggest Record Label in the UK, Felix talked about his philosophy and ideology of his work. He expresses as to how important is it to know the why of one's action and estimate the difference it makes in the world. Felix said, "If you are starting a record label with the sole purpose of releasing your music, be aware that being both label owner and only artist on the roster brings some limitations. Even with the best intentions, your label runs the risk of coming across as a vanity project."
In 2019, in London, Felix Ghost Lucas founded his record label naming its Winning Records. Having worked in the music industry for many years, Felix has witnessed the power of music. He understood music as a form that allowed the artists to express themselves and create a state of fulfillment. Unlike others in the music industry who wanted to become an established artist and work their way up the ladder of fame, Felix wanted the music to be more about connecting with fans on a deep and meaningful level.  He decided to fulfill this dream of his through his own music platform.
Felix nostalgically addressed this memory of his saying, "Finding music to release can be harder than it sounds; it's a bit like finding the proverbial needle in the haystack. One of the easiest things you can do is to start locally."
Felix proved his broad vision and expertise in his field while managing Faceless for a friend. The success of his latest singles Feel My Pain and Certified with a million views on his music video showed the world that Faceless was getting the exposure it needed on all the right platforms. Felix worked to ensure that he could bring his vision to life at Winning Records.
Felix acknowledged the fact that like every business, record labels to come under a series of challenges. He talked about this and said as to how these challenges had their own density and ways to be handled. Ranging from File and document Organization from times when a client demands one or the company itself requires certain details to Avoiding Loss of Records so as to not land in crisis. Felix in his conversation shares about how even a smallest of mistakes could lead to legal matters causing the company to lose shares in the market, invite a lawsuit, and cost a huge amount of money.
Felix sums up the entire work structure of a record label saying, "A record label is many things: a talent agency, a tastemaker, a brand, a distributor, a trendsetter, an influencer but ultimately the entire premise is to release music."
Talking about his future plans Felix Ghost as to how after the massive success of their last album faceless, Winning Records has made it an aim to get enthusiastic and talented Nigerian artists seen and appreciated locally and worldwide. A music platform called Beatz & Barz has recently been formed by Felix. An online platform specifically for young Nigerian artists to showcase their talent worldwide. He believes that Beatz & Barz has the potential to be the platform needed to fulfill the drhttps://kmcapital.in/2020/06/29/winning-records-soon-to-start-services-in-10-different-countries-including-india-ceo-felix-ghost/eams of these artists. The CEO of the record label Felix Ghost hoped and shared a bigger picture and vision of his to expand Winning Records into several different countries.