Some doctors are born into this world for bringing reform in their field; they want to question the age-old methods, or the same one size fits all approach to treating a patient suffering from any kind of addiction. Dr Joseph Yi is one of those rare gems in the medical industry who is constantly asserting the idea that medical practitioners must leave behind the already depressing mental health facilities & stop prescribing medications without actually knowing the root cause of the patient's addiction. This causes a fundamental shift from "mental illness" to "Mental wellness."
Dr Yi is a Board Certified Addiction Psychiatrist who specializes in Holistic Psychiatry and Detoxification. He did his psychiatry residency at Cooper University Hospital after completing his graduation from Rutgers Robert Wood Johnson Medical School. He is based in the Philadelphia, Pennsylvania area. While in New Jersey, Dr. Yi learned the treatment of patients having the most challenging cases of addiction, psychiatric & detox. To his merits, Dr Yi also got an apprenticeship for mental health treatment on nutritional therapy under Joel Fuhrman MD, NY Times best-selling author. As Dr Yi graduated from Cooper Hospital as Chief Resident of psychiatry, he went behind his passion for treating patients with addiction medicine. He has also worked at dual diagnosis facilities which include both substance abuse & mental health at Hampton Behavioral Health Center, Fairmount Behavioral Health, and Today Incorporated.
He founded Modern Behavioral, which is a mental health & wellness center that helps patients to overcome their addictions and move towards optimal mental health & wellness. What sets Dr Yi apart from others is his logical yet empathetic approach towards his patients. Understanding the root cause of a symptom is one of the most important overlooked aspects of modern medicine.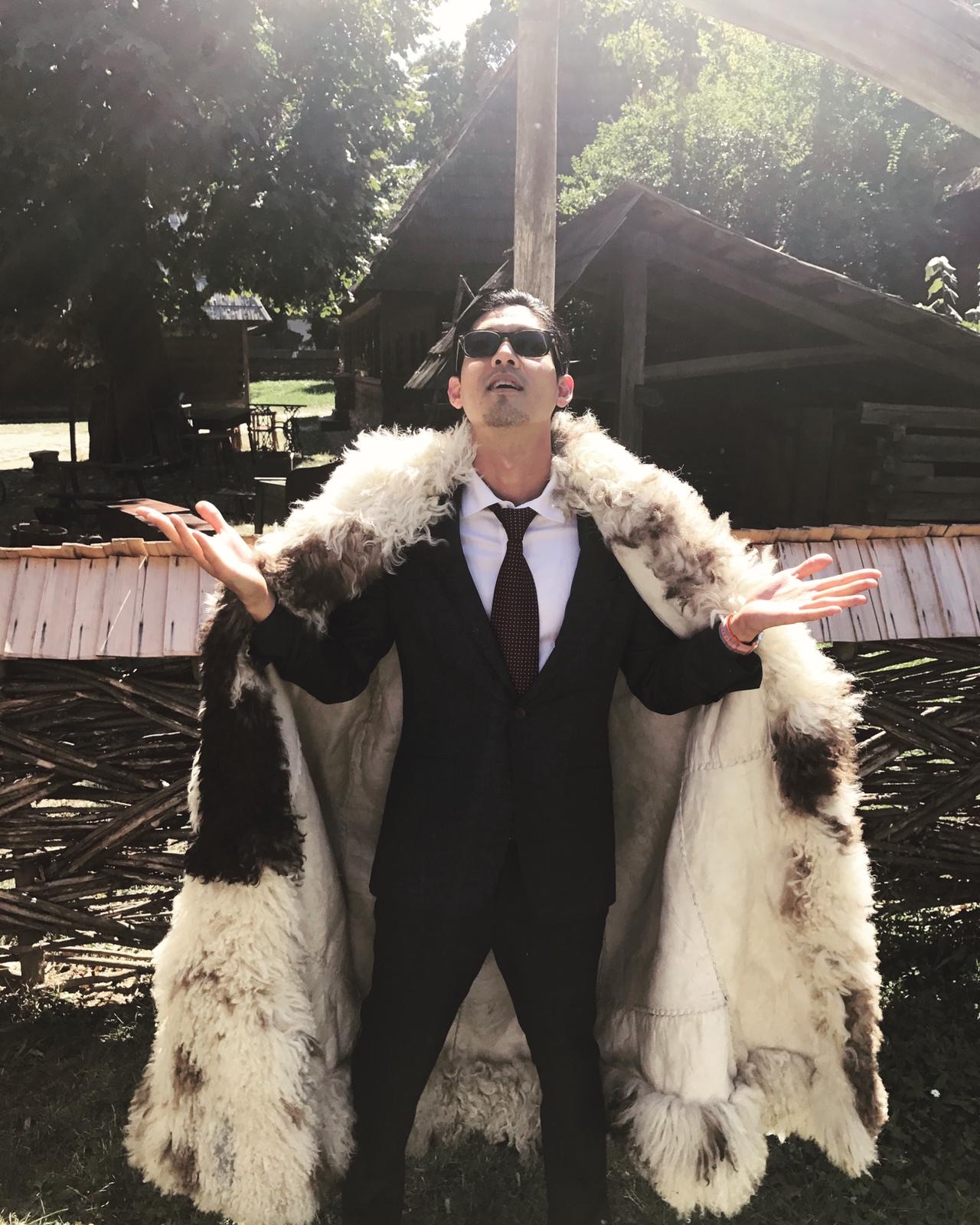 Modern Behavioral believes that many mental health facilities make their patients even more depressed. Interior design and aesthetic are important parts of recovery, as typically the environment you are in, dictates how you feel on the inside. Mainstream doctors use traditional methods of prescribing medicines without even understanding the real cause behind mental illness. Hence, Modern Behavioral comes with a new approach to mental health treatment which addresses problems in a different way.
Popularized as the "Starbucks of Mental Health", Modern Behavioral offers a stylish & comfortable atmosphere that provides relaxation to patients during their sessions. The center provides them with an integrative holistic approach to enhance their overall health. Dr Yi's Modern Behavioral focuses on diet, exercise regimen, counselling, nutritional therapy, yoga, and even spirituality to help patients deeply understand themselves, and why they feel the way they do.
Dr. Yi is a member of a non-profit, drug prevention, education and advocacy group like The Council of Southeast Pennsylvania. In 2020 for the Newtown Athletic Club, Dr Yi joined the wellness advisory board and this year he also joined the medical advisory board with the Benzodiazepine Information Coalition.
Before entering the medical field, Dr Yi was creating music with two electronic music bands, namely Project Skyward and The Invisible Kid. He played bass, electronic keyboard & guitar. He also likes to acknowledge that his success as an Addiction Psychiatrist was because of his experimentation with different substances during his early days.
Dr. Yi is on a mission to change the stigma of "Mental Illness" to "Mental Wellness." He believes we can all come together as a society and truly help people understand the root cause of their feelings. Only this way will we become a stronger, more resilient society. The ripples of this newfound understanding could echo throughout the entire world – thereby making Earth a much better place for humans.