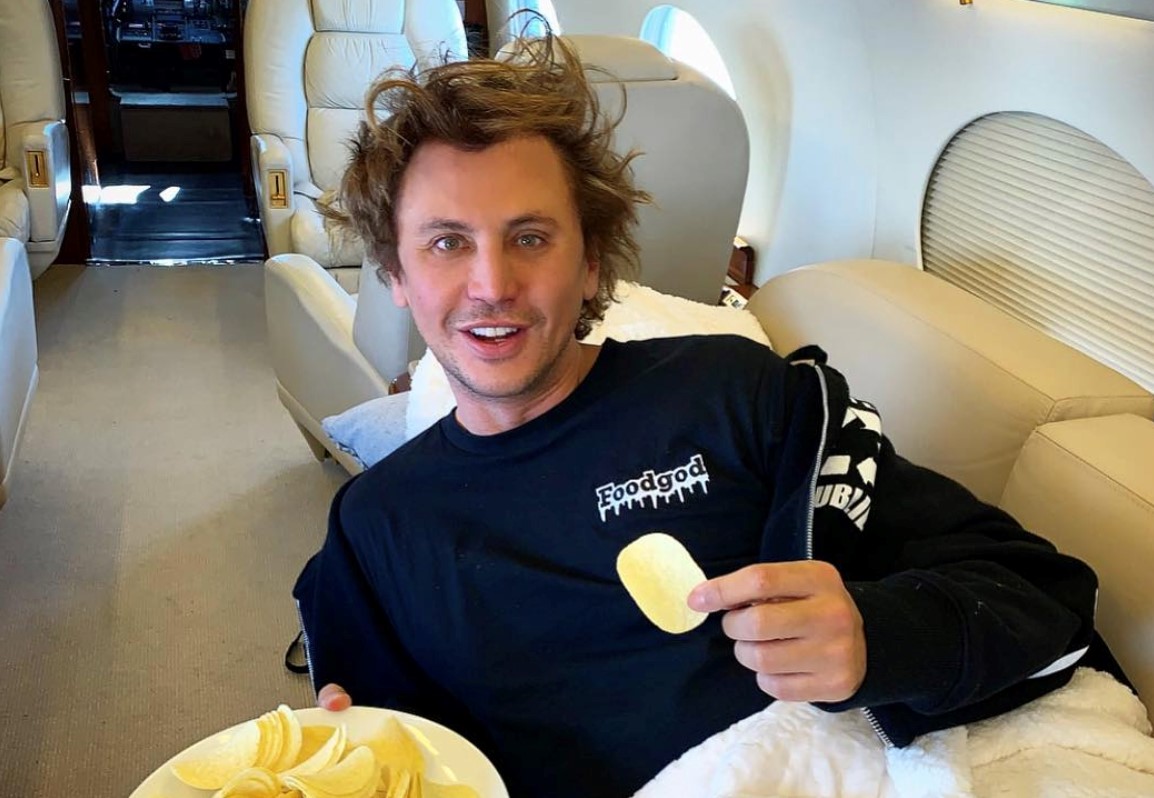 Unless you´ve been hiding under a rock for years, chances are you´ve seen Foodgod all over your feed. His unique brand of over the top edible indulgence has commanded the attention of his massive social media following, and the world at large; Of course, it doesn´t hurt to be Kim Kardashian´s BFF.
While Jonathan Cheban (Foodgod) might be known around the world as the monarch of all foodies, his entrepreneurial nature has prompted the sweet-toothed star to delve into new ventures.
The blond and lighthearted chow expert turned pop culture icon surprised his millions of fans this week by announcing a large scale partnership with leading company CanaFarma (CSE: CNFA) to develop and launch a new line of Foodgod branded premium hemp oil-infused snacks and desserts (is your mouth watering yet?).
Company executives were glad to unveil what is arguably the most impactful celebrity collaboration to date within the global hemp oil and CBD space as shareholders of the company witnessed a rise in the value of their shares, prompting analysts to praise CanaFarma and expressing optimism regarding the future of its expansion.
For Jonathan – who has been called a ´dining deity´by the Los Angeles Times – the partnership with CanaFarma provides the ideal platform to take a bite (pun, anyone?) out of one of the fastest growing industries in modern history.
"I am excited to partner with CanaFarma to execute my vision of creating a Foodgod CBD snack and dessert line inspired by the best of Pop Culture, which my audience has grown to expect of the Foodgod brand." –Cheban affirmed.
With the CBD market expected to witness growth at a rate of 31.90% for the forecast period of 2020 to 2027 consumers, investors and analysts are paying close attention to market shifting announcements by companies such as CanaFarma Hemp Products.