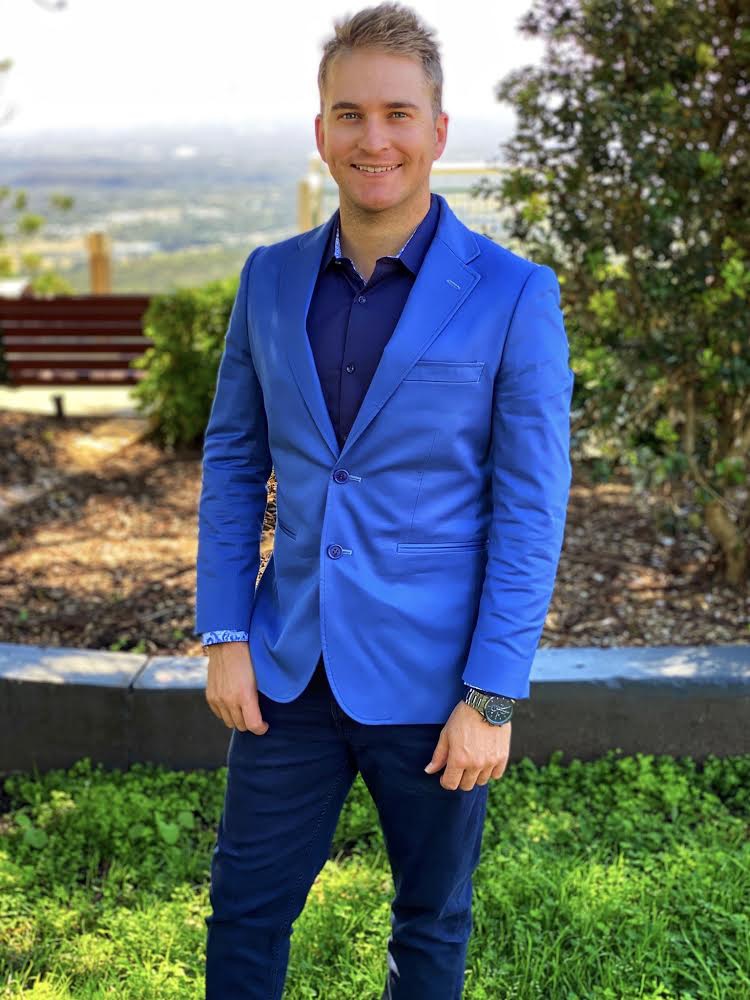 Words like 'unprecedented' have become commonplace when describing the enormous impact of the COVID-19 pandemic. As countries slowly begin to lift lockdown measures in a cautious attempt to return to normalcy, millions of workers and small business owners face the challenge of recovering lost incomes and revenues.
As companies struggled to adjust to extreme economic constraints, full-time jobs shrunk into flexible part-time positions, relying heavily on work-at-home arrangements. Non-essential businesses, especially those in the retail sector, were forced to simply shut-up shop and ride out government-imposed restrictions. Silently and isolated, we all waited for the viral scourge to pass.
Yet while the world seemed to slow down to a halt, some things started to accelerate rapidly.
Locked out of schools, online learning became an everyday event for millions of school children.
Patients sat in front of home computer screens while doctors treated illnesses from their clinics.
Unable to stretch their legs at the local Westfield, shoppers flocked to their laptops and mobile phones to get both essentials and some much-needed retail therapy.
These changes, says digital-preneur and digital agency co-founder, Cory Hill, aren't momentary and reflect more permanent changes to how businesses and individuals will make and spend money.
"Doing business digitally has always been the way of the future", said Cory.
"What's happened with COVID-19 is the future has arrived much faster than anyone expected".
The former fly-in fly-out boilermaker turned property investor and digitalpreneur started his journey after recognising the inevitable trend towards online business models.
Prior to the Coronavirus outbreak, Cory's agency AMZ Automation Australia, had already experienced exponential growth. This trend, he urges, is only going to pick-up pace.
"Brands that used to avoid online shopping website Amazon are now lining up to get on-board," he said.
"And while the changes in consumer behaviour might have been formed unwillingly, they are likely to crystallise and stay in place."
Cory's advice to people looking to either replace employment income or business revenues is to catch the digital transformation wave early.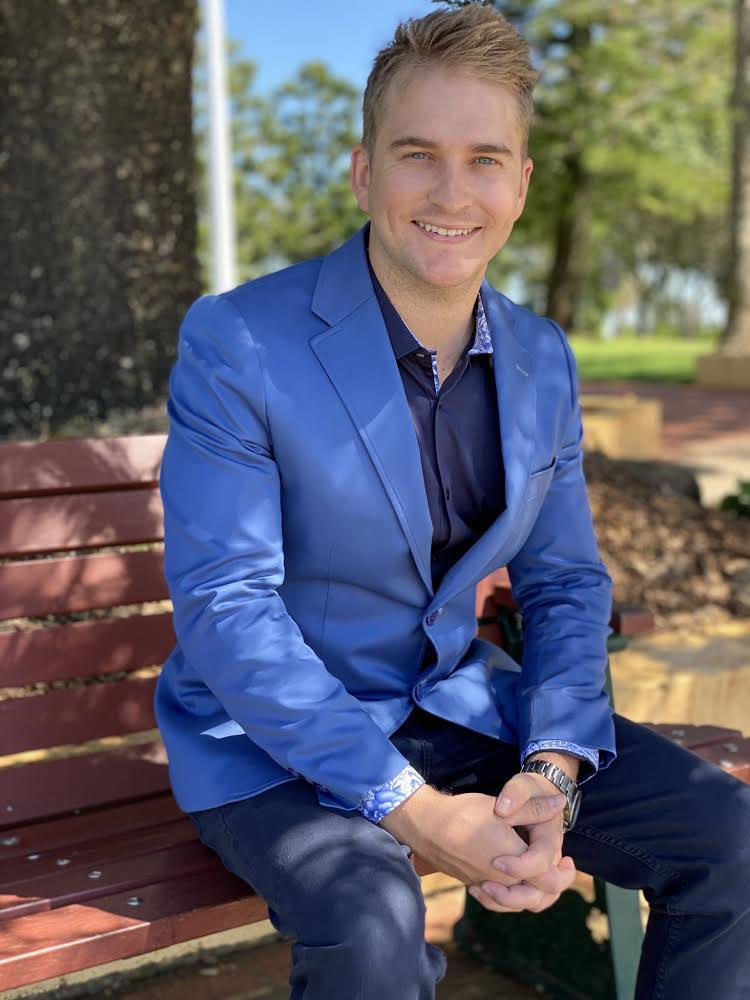 "Making the change will involve a big shift in people's thinking", he said.
"For me, turning in the tool-belt and learning how to run an effective online business was a huge professional and personal change."
"The difference is I had the ability to plan for it, unlike so many people who have been forced into part-time employment or have lost their jobs altogether."
Cory's current focus is on helping businesses and individuals adjust to the new business settings brought on by Coronavirus and quickly restore their commercial and personal prospects.
"Adapting quickly is the key to recovery; learning as much as you can about how you can participate in the change and make it work for you", he said.
"Ultimately, there will be two groups of people: those who waste time looking back and wishing things would just return to the way they were, and those who focus on the future and grasp the opportunities that lay ahead"
Instagram : https://instagram.com/cory_hill_amz