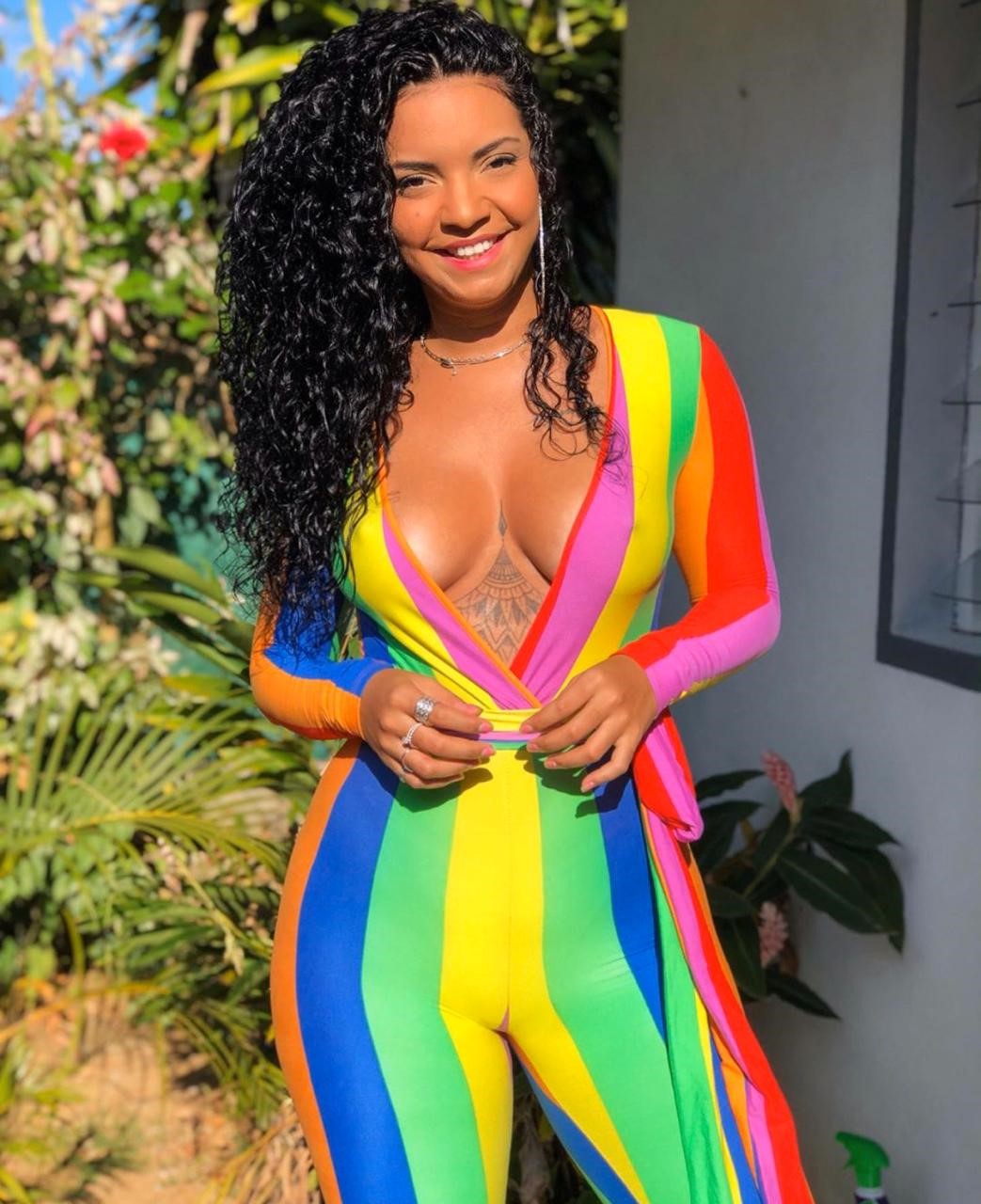 Kamilla Rodrigues Almeida is a 27-year-old prominent influencer and a prominent Instagram model from Brazil but initially, she endeavored a lot. Her mother did not work, so, she had to find ways to help her family. For that, she found a job but sacrificed her studies and with her dream of to graduate and earn a scholarship to proceed with her studies in psychology, but unfortunately, she lost her job and dream to continue the studies.
Social media starlet who has gained fame for her eponymous Instagram account. She has risen to popularity for her gorgeous and chic fashion and bikini modeling often through lifestyle blogging. Instagrammers liked how her personality came through in her photos and as her audience grew and exploded with followers, she became an Instagram influencer. People began recognizing her and became interested in her lifestyle. Looking great in a bikini on Brazil's beaches also certainly helped her become an Instagram star in her country.
Almeida spends about five, hours a day on Instagram and, after being in Brazil, during her early social media career, now travels around the world posting photos and representing her sponsor's brands. Her hard-working roots paid off when in 2018 when she became associated with Fashion Nova. She loved the Fashion Nova brand, and it's products, so she decided to contact them and apply to be one of their brand ambassadors, a 'Nova Babe,' she said. "A representative studied my profile, and he recruited me to be one of their brand ambassadors". Her successful voyage is the perfect example that inspires many of us. Thus, we wish her Good Luck for her future.