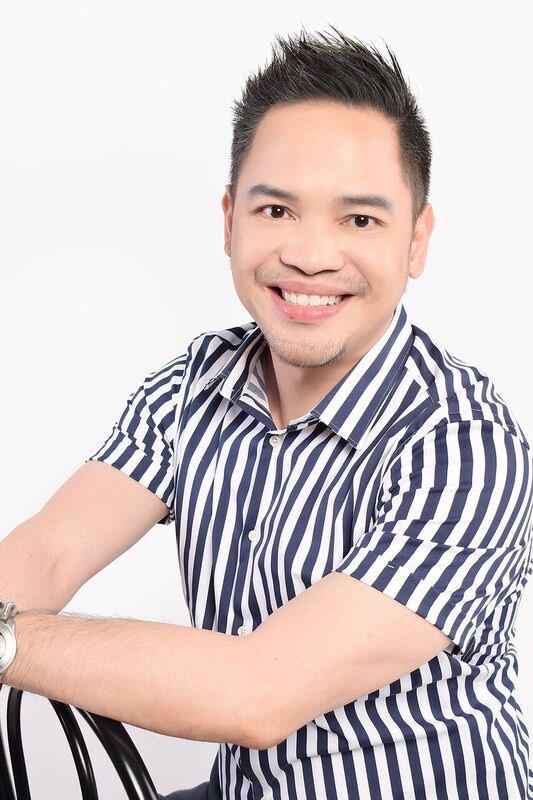 Not until you overcome the hurdles of limitations to strive for excellence can you really say you are living your #BestMeEver. The comfort you derive living your current life and being okay with it is the greatest enemy of excellence and prosperity. The only way to be truly happy, fulfilled and prosperous is by living your #BestMeEver.  No one understands this more than the world renowned Global Master Coach, Myke Celis.
Myke Celis has delved deeper into the hidden secrets of achieving excellence through intense self development and growth. Being an ardent mentor and inspiration, Myke has penned down secrets over the years to help help you discover your authentic self, live happier, achieve excellence and prosper in everything you do. These secrets can be found in several of his teachings and books.
I can't think of anyone else to help you totally change your life positively than this man who is passionate about bringing people into their best life by first improving the quality of their minds.
Myke Celis is one of the most sought after life coaches in the Philippines and is gradually gaining popularity worldwide with his international roster of clients which includes celebrities, top executives and highly successful people from different industries. This Celebrity Life Coach also mentors coaches to help them find their niche and own their brand as they help others become their best, an advocacy he has kept close to his heart from the start.
Through the years, he has established himself as a forerunner in the coaching industry, through the consistent results he has delivered and his exemplary achievements that compliment his coaching practice, solidifying his authority and credibility. After all, it's not every day that you get to meet a Global Master Coach who's also a certified international best selling author with 5 inspirational titles under his name to date and a subject matter expert columnist for top regional site MarketingInAsia.com and a resource person for various multimedia platforms.
His search for knowledge in self development has led him to several countries where he gained international recognition and certifications from some of the top life training establishments, including the Life Coach Training Institute (United States of America), Coachology in Thailand and Transformation Academy (USA).
Myke Celis is also a certified coach of the International Coach Federation (ICF). At present he is taking further studies in niche coaching to improve his craft and give more value to his clients.
But over and above all these he has achieved, it is perhaps his numerous stints on the TEDx stage, the global platform for thought leaders and influencers for ideas worth sharing, that has catapulted him to the global success that he is becoming now. His videos which has touched thousands of lives and inspired many more can be found at TED.com.
Myke believes in the potential of every single one of his mentees. He taps into hidden corners of their minds to release dormant parts they didn't realize were there. This has been the sole aim of the #BestMeEver series. This personal breakthrough platform has reached out to many who were on the verge of giving up. People who saw nothing in themselves. Myke's words and guidance picked them up and took them to heights they never thought were possible to attain. He continues to do this today inside his self-empowerment community on Facebook.
Myke's coaching programs are a blend of effective foolproof ways of achieving unrivaled excellence. He implements these programs by either one on one sessions with his coachees or mentees or group sessions. You are at liberty to decide what session you want. Whether it's personal one or one interactions or group interactions, Celis doesn't rest until each one of his clients gets mental clarity and overcomes limiting beliefs that Celis says is preventing their happiness, excellence and success
Myke's coaching program is designed in such a way that not only are his clients taught about becoming the best version of themselves, but they are daily inspired and shown steps to achieve their very best selves. Walking the Talk is key to Celis. No wonder every individual he guides always has testimonies to give.
So, if you are at the lowest point in your life, unsure of what to do to rise again, consider Myke Celis as your Life coach. All Celis requires is your readiness to commit to becoming the best you can possibly be. The global testimonials from successful mentees is a proof that you too, can become your own #BestMeEver