Ben Deveran; entrepreneur, digital marketing specialist, and public relations expert all at the young age of 20. Deveran, Founder of Next Wave Marketing, took anything but the easy route to get to where he is today. Starting from the ground up, Deveran was faced with many tests and obstacles that he overcame to build his own success and become an important name in the digital community.
Next Wave Marketing is a powerhouse digital marketing and public relations agency whose clients span from publicly traded companies to artists and celebrities. They have created social media campaigns for household names such as Toyota, and helped build large-scale online brands for leading global companies. Alongside running his own business, Deveran now travels the country for various speaking engagements hoping to motivate and inspire other young entrepreneurs to follow their passions and overcome the struggles that ultimately come with it.
Deveran was not catapulted into success, he worked hard every day to get to where he is now. There is something everyone can learn from the perseverance he has shown and unwillingness to give up. In his own words Deveran states that "the biggest obstacle I've faced is believing in myself. That obstacle is something that over time I (have) developed, changing my mindset into believing my dream and vision is possible … Once you conquer that obstacle things get a lot clearer, you have more confidence in your daily actions which lead to more opportunities." Those daily actions are exactly the ones that are crucial for progression forward. Success does not come from luck, but rather individual steps that move you closer and closer to your goal.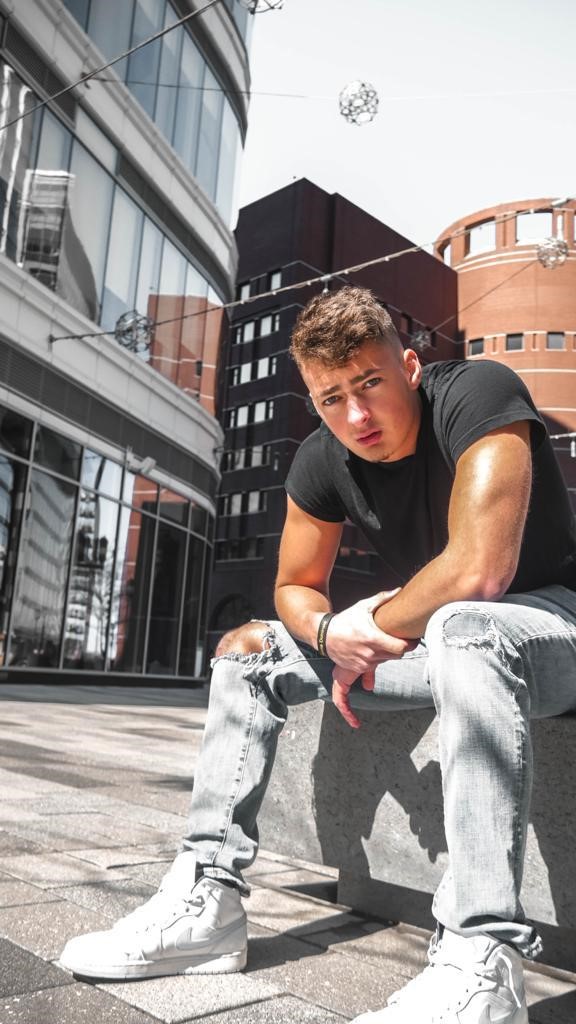 Building a business and creating your own brand also rests highly on being authentic in both your professional and personal interactions. Sticking to values that are important to you and goals that you are passionate about, reflects into your business making it unique from other competitors. For Deveran it is all about the people: "What makes me different from other people in my industry is that I value personal relationships. (Many companies) … will try to bounce from prospect to prospect to build the bottom line in their business. I believe the relationships you already have with your current (clients) are worth more than pursuing new ones. When you build meaningful relationships, you build mutual trust … This is the easiest way to get tapped into new networks with like-minded individuals that are also interested in your services."
Deveran continues to expand his company into a global powerhouse that helps brands, corporations, and individuals establish their online presence. Struggles and obstacles he has faced during his career have only motivated him further and prepared him for a highly successful career in his industry. Deveran acts as an important reminder that the traditional route is not the only route, and success manifests itself in many individual ways. If he can give one piece of advice for people just starting out or thinking of creating their own brand, Deveran says "Work on your mindset and belief system. We've all been programmed into formality, that things are scarce and that you aren't special. If you want to be great you need to change that belief. Start to build that and watch your confidence and self esteem grow."