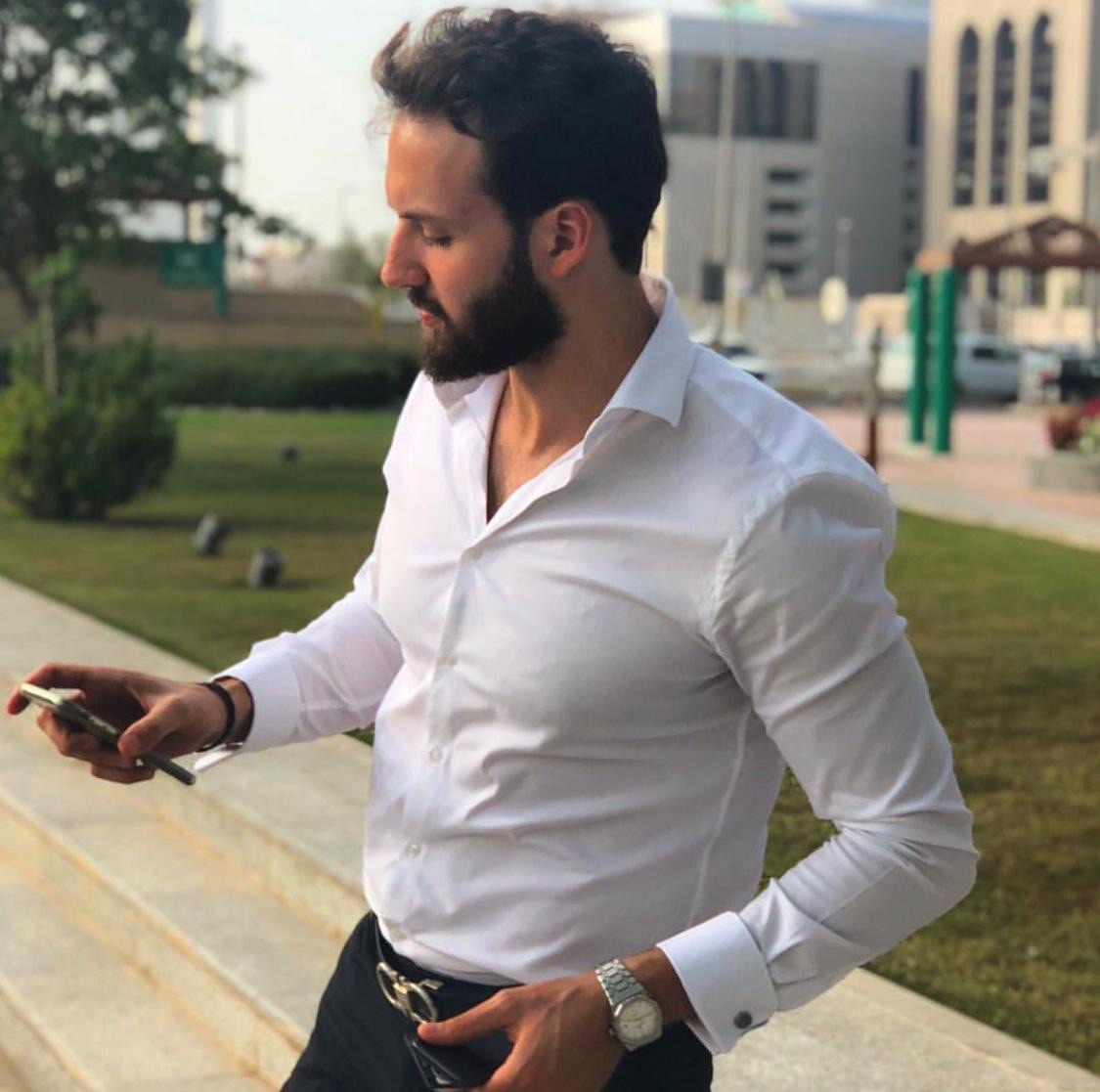 Issa Sammak is best known for being an entrepreneur. And a very successful one for that matter, being able to form a profitable digital marketing agency, multiple other brands and a multi-million dollar E-commerce company in less than 2 years. Being ranked among the most famous people in his age category, he is one of the richest young entrepreneurs born in Lebanon. Let's have a look at how Issa came to become the business visionary he is today.
According to his own words, ever since he was a young teenager, he knew he wanted to become successful on his terms, his main goal being able to bring something of value to society and at the same time feel rewarded for his hard work. Although he was fortunate enough to be born into a very well-suited family, the thought of relying on the money from his wealthy parents and relatives wasn't appealing to him at all. That's why he consciously decided to dedicate all his time to learning the necessary skills first while also exploring the possibilities of the current market. Of course, his plans to start his own business at a very young age wouldn't be met unless he realized one more important imperative. He needed to realize that transformation from the carefree teenager, living a good life under the roof of his caring wealthy parents to a responsible entrepreneur does not fall from heaven. It takes careful and conscious considerations and a strong will to work hard on one's mindset regarding money, success, and self-development. Those were the fundamentals that set Issa on the right path towards the life of an entrepreneur.
As any young person nowadays, Issa Sammak has fallen into the world of the internet on the regular user-level fast and without even realizing it. But unlike most of the other user-level individuals, he quickly recognized the number one opportunity of the modern-day era – the internet marketplace and digital marketing itself. He says: "Individuals now utilize the internet for a ton of reasons like amusement, correspondence, looking for data, and expressing their emotions in all sorts of online diaries, blogs, articles, Q&A forums, and platforms, etc. It clearly shows the huge amount of time individuals invest on the web. And because I was at this point in my life where I have trained my mind to swiftly recognize the opportunity that comes my way, I saw this evolution as an extraordinary chance to connect with those individuals on the web through digital promotion."
This is how Issa Sammak's first online business was born, his digital marketing agency. Since then Issa has managed to build many more other brands and e-Com websites, which has earned him his net worth of over $22 Million by the age of 26. After his massive success in the e-commerce business, Abu Dhabi TV visited his company recently to make an interview with Issa and learn more information about his great achievements. All of this surely has earned him the credibility to now help other young aspiring entrepreneurs with his new upcoming business course, where he will be sharing his knowledge and where he will reveal all the tools and strategies that have worked well for him and which he wishes he had on his journey some years ago.