Guanako is a newly launched online platform ardently dedicated to supplying truth in their chosen luxury lifestyle products – truly organic, truly ethical, truly eco-friendly, and truly effective.
Similar phrases have been batted about for years. Unfortunately, those spouting forth these phrases were 99% delivering empty promises or, basically, untruths. Books such as Is Gwyneth Paltrow Wrong About Everything? How the Famous Sell us Elixirs of Health, Beauty, and Happiness discuss the public and "its willingness to pay the ridiculous prices demanded by purveyors for purifying snails, insect poison, and nightingale excrement."
It goes on to discuss how "these stories help to frame how we think about beauty, and they foster the illusion that celebrity status (and wealth) provides access to magically effective anti-aging treatments." The sales of the products increase without thorough science behind the products, nor a true assessment of their toxicity. The book is written by Timothy Caulfield, a health law and policy professor at the University of Alberta.
The pseudoscience of the industry has, rightfully, given it a bad name whilst consuming more than $300 billion a year. How much of that hard-earned capital was effective and, even more importantly, did not put toxic ingredients into the consumer's body and the environment?
Guanako was born out of personal observations of its founder, Theodora Florescu. Witnessing people getting skin cancer and ovarian cancer from products approved by government testing bureaus infuriated and shocked her. The final straw was our current pandemic. It was the catalyst for launching the business as it amplified the state of humanity and the planet whilst giving her time to consolidate and expedite her strategy. Well played, Madame Earth.
The business model, besides uncompromising honesty and ethics, is a lifestyle platform providing advice, guidelines, and products. The aim: To inspire people to live a healthier life and to be there to give them advice. Guanako wants to educate the consumer, not just sell.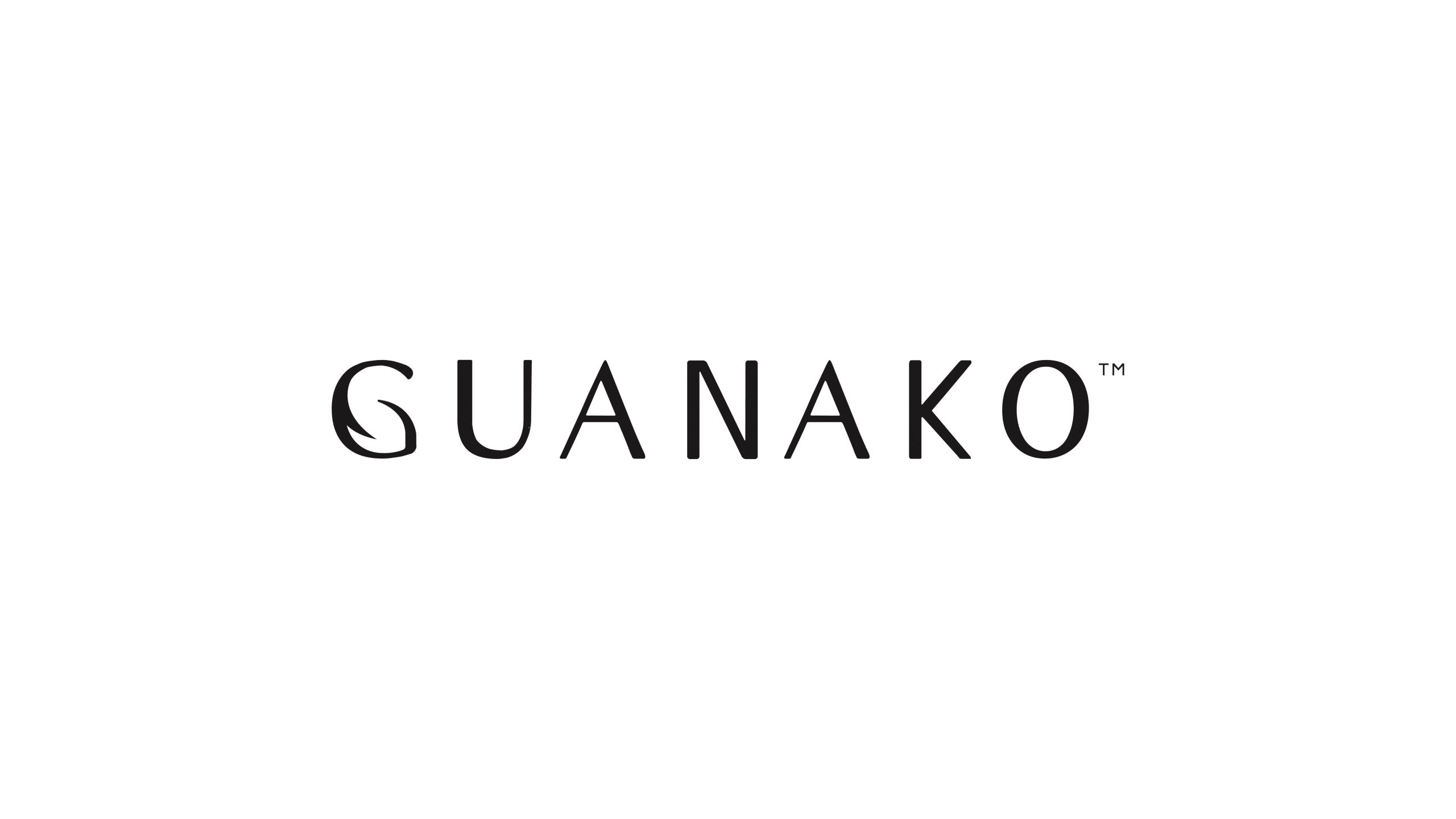 An example of the advice and guidelines you could access online would be consultations with a dermatologist. If someone has a concern, not knowing which products suit them, they can get a tailored solution for products that they can use. The advice WILL be scientifically based.
You might comment that there are so many organic platforms in existence. Yes, but they are either not fully verified or are just being plain untruthful i.e. they are inorganic. Guanako has put a team of certified, medical specialists together and has issued a list of banned products. Any product that is brought into the stable of Guanako may not have the banned ingredients in their products. They must also be truly ethical in their entire supply chain.
The majority of the public does not know that there are ingredients that are not be forbidden in the EU or the USA even though they are toxic. The regulations are very outdated so Guanako has started their own superior industry levels and is not comprising of their ethics.
In addition to the toxic bombardment that the public is unknowingly subjected to, there is another "side of the coin" as well In the marketplace, you can find pure, natural products but they do not do what they say they will do. They are ineffective. That is unethical towards the client. Guanako stands for ethics up and down the value chain, from cradle to consumer. Their chosen products DO work, they are effective.
The name Guanako is borrowed from the special Guanako of South America. Its fur supplies a highly prized, rare, super fine, soft, effective natural fiber. A good indication of the brand behind the name.
This exciting healthy, ethical solutions company will be focussing on Romania, UK, Germany, and Switzerland initially. Whilst there is already demand from other countries they are staggering their rollout to ensure no values are compromised. The products will initially be organic luxury skincare, makeup, wellness with the aim to expand into clothing.
Expect to see the best, most luxurious green brands in the world. A starting selection of 18 brands is on the starting palette with others undergoing the Guanako assessment still. These are not unknown, home industry brands. They are selling in places like Selfridges and Harrods yet the majority of the market is not aware of them.
These brands are tried and tested with excellent reviews over many years. For example, Amala Beauty: the only brand in the world that is truly clinically proven and is 100% certified.  In addition, they have their own farm which is 100% organic from which they source products.
The market is so huge and is flooded with so many not-fully green products that the true diamonds are hidden in the mud. In fact, a lot of countries do not even stock them as the buyers are underinformed. These gems are sourced from all over the world e.g. Emirates, USA, Sweden, Australia.
The truth of the matter is that Guanako could not have chosen a better time to come to life. The market is so fatigued by brands, which they trusted, misleading them. It is tired of being under-serviced by government standards bureaus.
Consumers are far more aware of the real benefits of organic, ethical, healthy, effective products.  They are also far more aware of the real cost of non-organic, non-ethical, unhealthy, ineffective products = their life, their capital, and our planet.
Make an important decision for your health today. Access truly ethical, truly organic options that DO work and be inspired.  Here's to the beginning of a health heroes trend: Welcome Guanako.