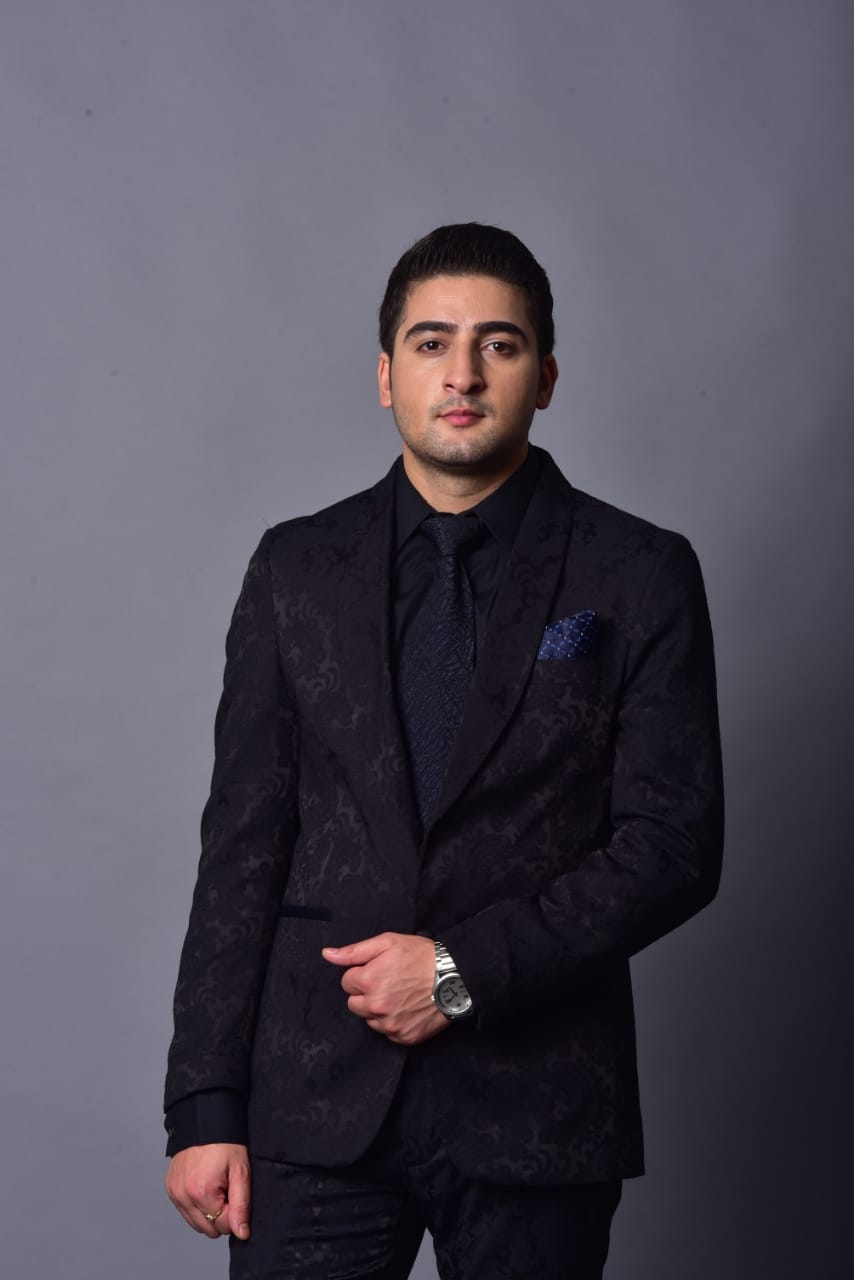 Kashmir a beautiful state has given numerous talent to the nation be it any niche but it's not easy for the people there to live freely for their dreams. Similarly, an upcoming Bollywood star named Ayaan khan is breaking all the stereotypes to make his dreams come true.
This passionate young lad belongs to Srinagar. He was born and brought up in downtown Srinagar went to Green valley educational institute and graduated from Kashmir University Business School.  Fascinated by the fact of becoming an actor in the Bollywood industry he has to go through a lot of pressure has to face a lot of judgemental people but still never gave up on his passion for acting. He works hard every day and finally, he succeeded in changing the conceptions.
He made it into Bollywood and soon we will see him on the silver screens as well. He is not only responsible for carrying out his personal obligations but also contributing towards the social cause as his recent social drive is proving. He was pulled down for chasing his dream of fulfilling his dream to be an actor even chastised for the same but he never let his dreams down for anyone else. Today going monuments at each phase of his career he is rising high. We wish him good luck for his future.