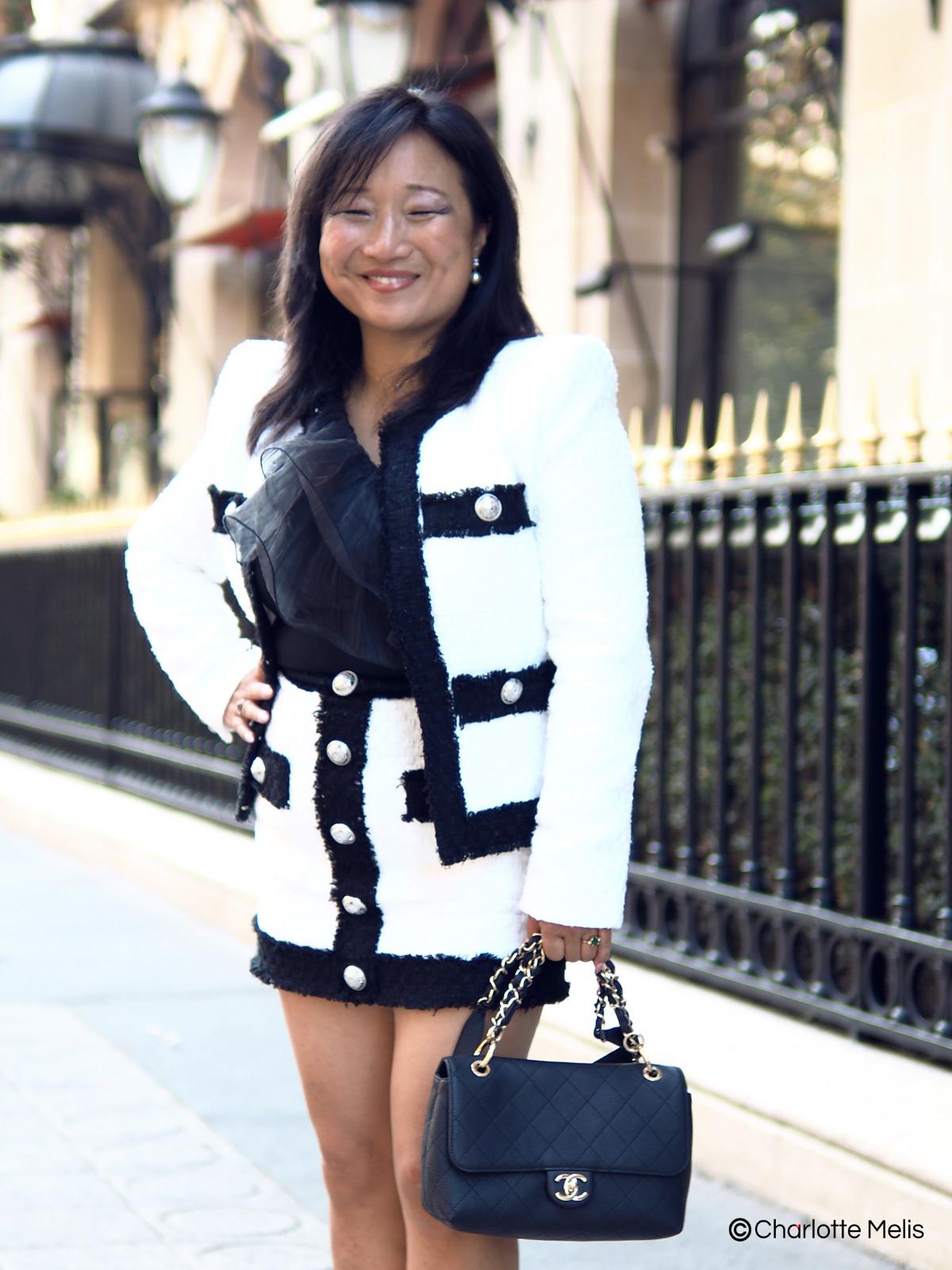 There are so many people who have entered different business industries and with their incredible talents and skills have proved the world that they can take over any field and make a name for themselves with their passion and determination. However, life, as they say, is not a walk in the park, and for everyone, it comes along with their own share of ups and downs, but what stays essential here is the fact that people never lose hope and carve out their different path even amidst the challenges they face in life. One such strong and determined woman is Aurélie-Jung Moron, originally from South Korea and grown up in Paris, France.
Aurelie was born in South Korea. At the age of four, she lost her biological parents and later, along with her younger brother got adopted by a French couple. Since the beginning, Aurelie found herself passionate about every new thing and wished to learn more things. As a kid, she was forward in theater, piano, dance and gymnastics. She always aimed to give her best in everything she ever did and also realized much early in life that when people lose everything and still survive, they can only choose to live a happier life and give their best in everything.
She initially worked as a classical music agent for many international young artists whom she promoted and booked for several festivals and symphonic orchestras, across the world. However, a tragic incident of her life broke her family, making her lose her companion. She was left alone with her two kids, which eventually made her give up her career. After facing many financial hurdles, and with the help of her parents to raise her kids, Aurelie decided to travel and restart her career in a way that could give her a happier and wealthier life for her children and one that could also inspire many others to attain financial independence.
This gave her the wings to enter the network marketing industry. Throughout the process, she took inspiration from great minds and various books as well. With her consistency and hard work, Aurelie became one of the top leaders of network marketing across Europe and worldwide. She then explored the forex trading and cryptocurrency industry as well and became one of the most influential and successful Business Partner with an expert in Forex and Crypto trading company which also debuted in the digital banking space with a robust digital banking platform.
Over the years her experience and her passion grew for the financial industry being a leader and entrepreneur, and this motivated Aurelie to launch a vast community of leaders across the world, a few months ago, called A.D.N. Million-Ère, whom she regularly coaches through Zoom and other live events, mentoring people and helping them achieve financial prosperity through a strong partnership with a unique system of professional traders and revolutionary banking. This system helps them to earn a daily percentage and get nearer to their financial goals and freedom.
Today, Aurelie is a successful energy coach, financial educator, public speaker and motivator, business entrepreneur and a 7 figure top earner, who has lived a life inspiring so many others and still doing so in her quest to achieve much more in life and help people achieve the same.
To know more about Aurelie you can visit her website www.aureliejungmoron.com or Instagram/ @aureliemoron