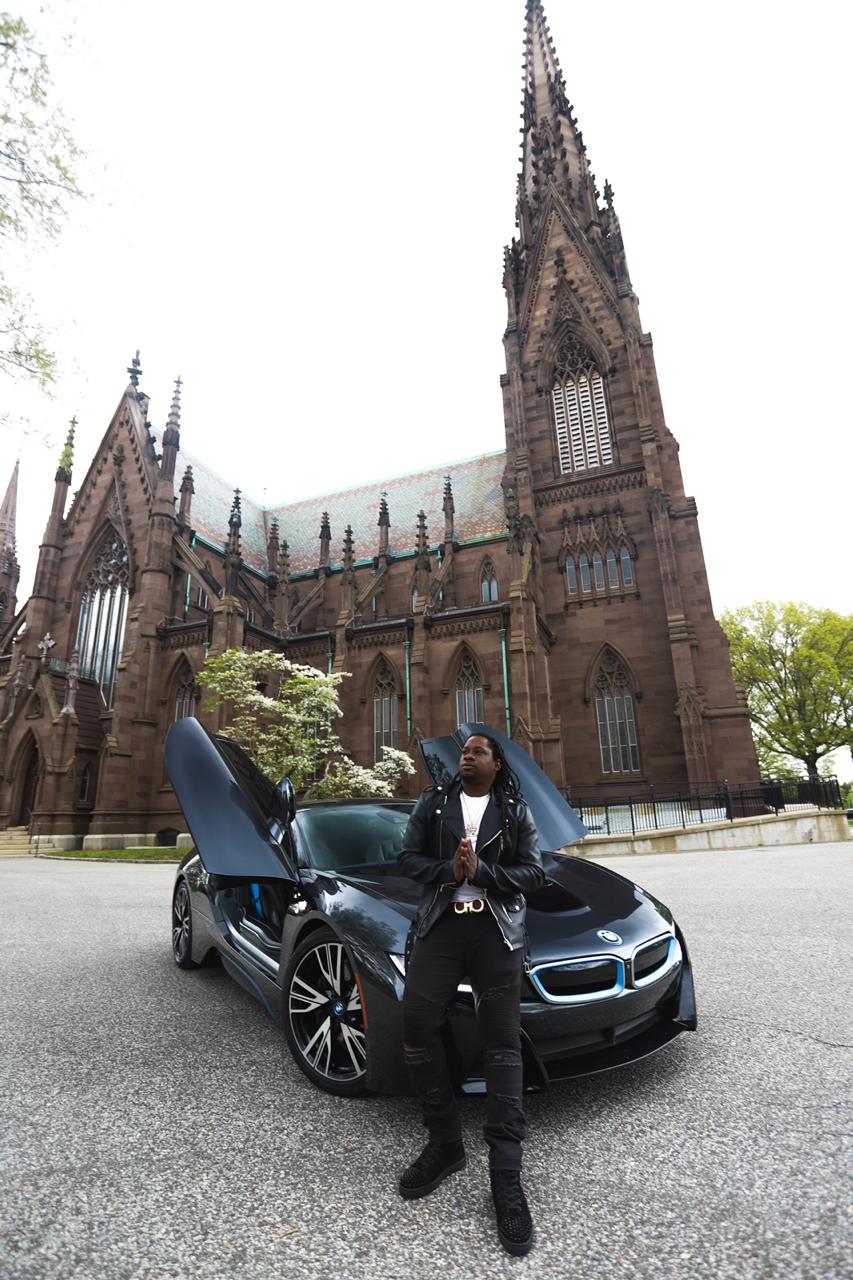 Imagine a young boy who has always taken his father as an inspiration (who is a dentist & a businessman dealing in various sectors), deciding to take on life heads on, fight all the odds, come out as a winner & become what he desires to? Well, when life poses you with many difficulties, the intention is always to make you stronger & to make you learn how you can turn it around for yourself.
Alec Martin, now known as Astyle Alive is a true example of this, who never stopped at anything in life, kept moving forward & today with his consistent efforts & determination has reached a stage where he is known not only as a great businessman but also as a man with a noble heart. Martin, who was born on April 13, 1991, in Jamaica, W.I., got migrated to the US when he was still 8 years old. He graduated from New York City High School in the year 2009. By the time he was 18, he had realised that he would become an entrepreneur.
As soon as he graduated from high school, Martin got into the marketing of club venues & also media promotion work. While he was still in the media field, he also simultaneously got into designing apparels like T-shirts, hoodies & sweaters. He got in touch with renowned influencers like NBA superstar JR. Smith & also late Chinx Drugz, the hip hop icon among many other icons as well to take his apparel collection forward. It was in 2013 that he began branding himself as "Astyle Alive".
As his businesses started growing & expanding, he started a construction & real estate development company called "One Umbrella Enterprise". The business follows the method of fix & flip where it buys homes, fix them up & then resells them. When Martin realised that this business also became a success, then in 2018 he even went ahead & launched a company named "Credit Is A Must", which is a credit repair company. This company has till now removed more than $1 Million in debt to help its clients.
Martin believes that when one achieves what he/she desires & life too blesses them with the best, then it becomes the moral duty of the individual to help others as well. With this, Martin became a part of the St. Jude Hospital Research Center, to volunteer & donate to help children with Cancer. For the pandemic COVID-19 as well, he has helped a number of families with thousands of dollars to extend support to the underprivileged fraction of the community.
The young lad has his plans ready for 2020 also, as Martin would be coming up with his new project in health & wellness called Tranquil Store – CBD (Cannabidiol) Company in June this year. With his father being his biggest inspiration, Martin also finds inspirations from Bill Gates, Warren Buffett, Mark Zuckerberg, Oprah and, Jay-Z.
Martin advises rising entrepreneurs that keeping belief in oneself is of utmost importance. Also, taking risks & not giving up are other qualities that one must instill in themselves. He also believes that it is the constant growth & improvement that gives meaning to words like development, achievement, and performance.