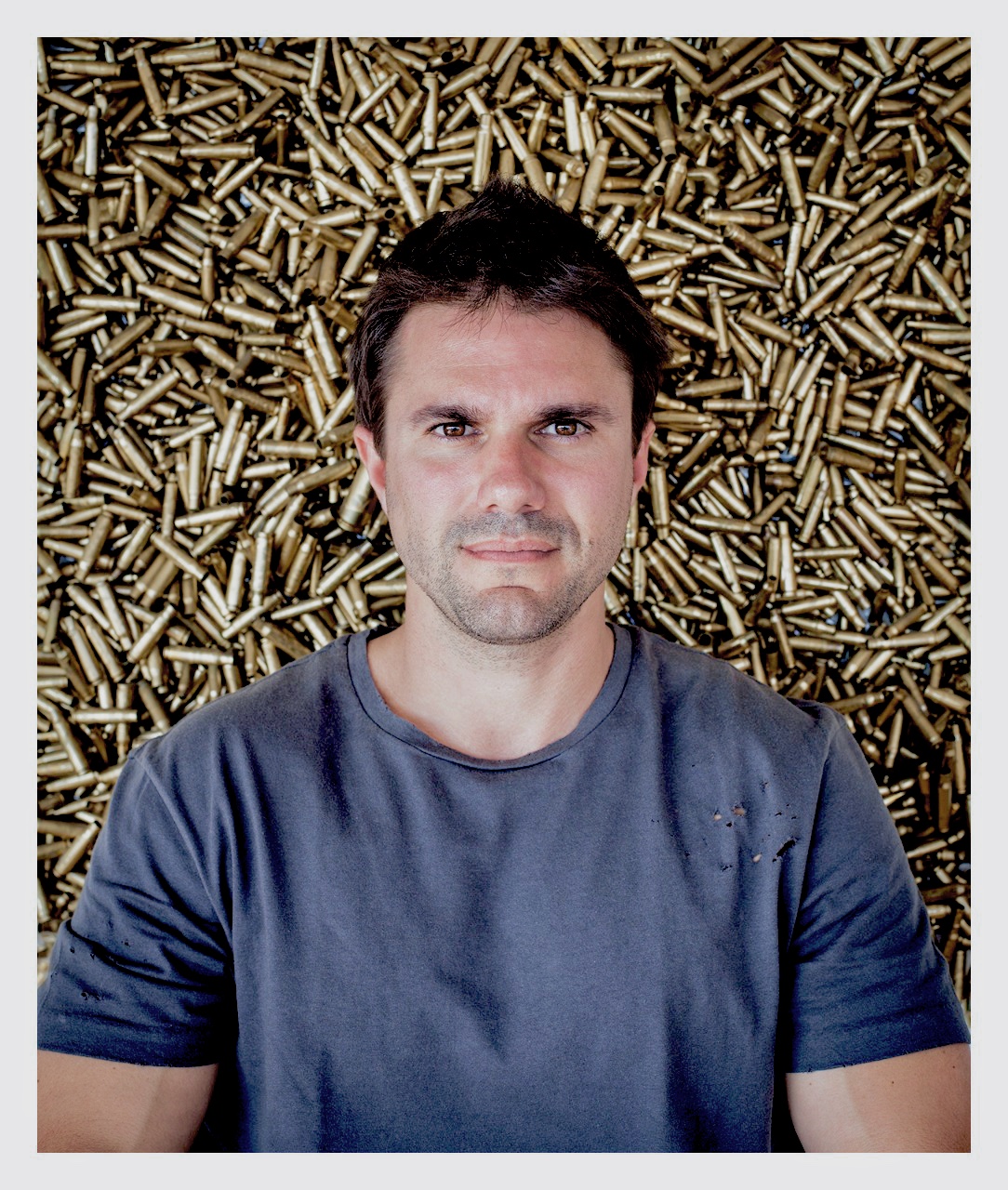 During the coronavirus shutdown, one artist who is gaining some serious notoriety is the provocative Peruvian painter Alonzo Vega.
An iconoclast in every sense of the word, Alonzo is self taught and leverages his bad boy image and lifestyle to create daring, bold, and adrenalin pumping pieces that captivate viewer attention.
His work has recently been picked up and covered by media giants Yahoo News and Maxim, touting Alonzo's work as driving a new fashionable lane in sexy contemporary art.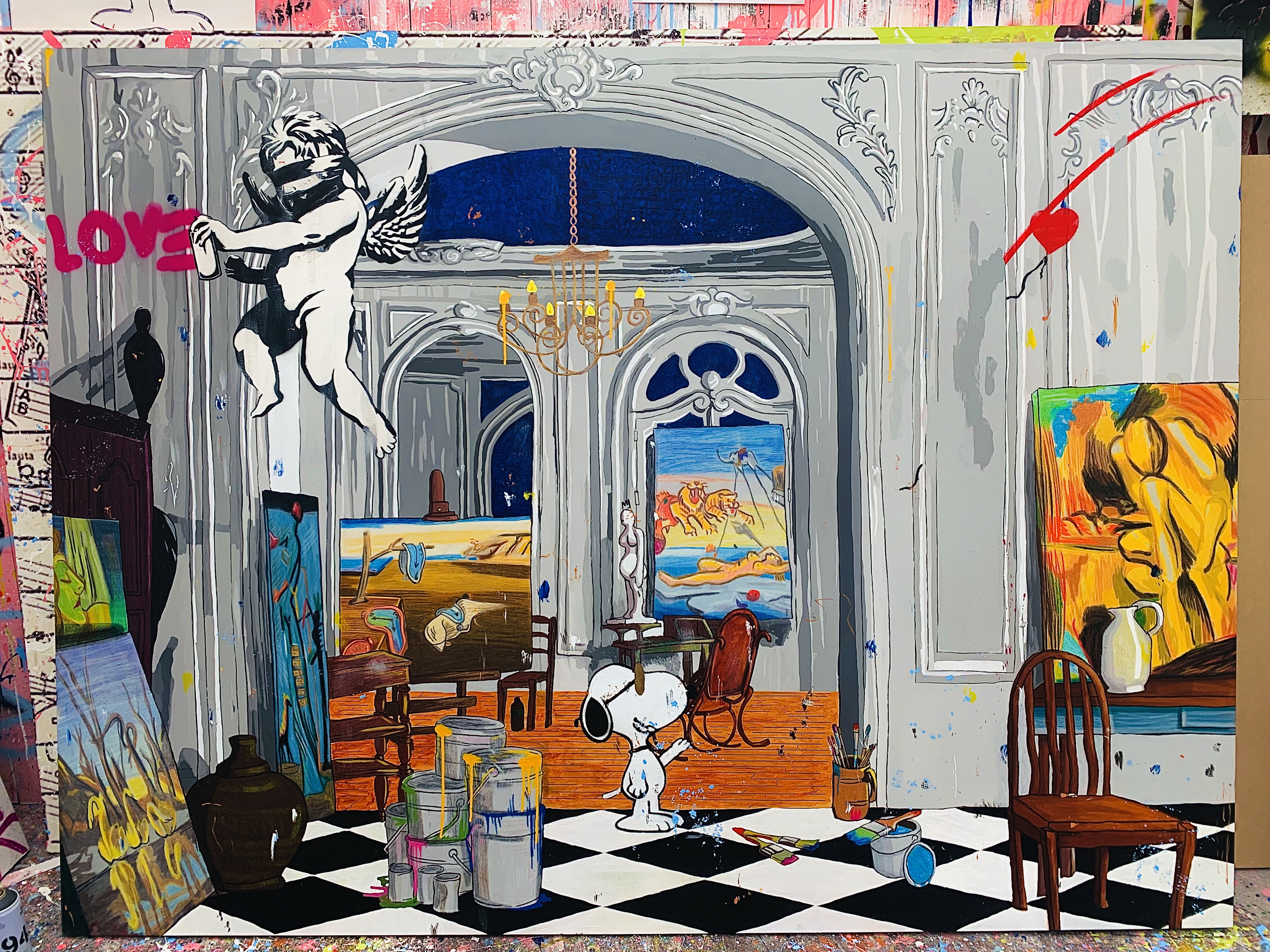 One of the sexiest characteristics of Alonzo Vegas style is his unapologetic flaunting of warfare materials such as large caliber bullets in many of his pieces.
For Alonzo, this represents the ultimate triumph of art: a raw and vivid clash of ideologies that prompts the viewer to question the world as we know it.
As an avid marksman and playboy who often shoots machine guns, races boats and practices street skateboarding, life as an artistic outlaw has garnered Alonzo a growing celebrity status around the world.
In particular, his official Instagram profile has been on fire lately, experiencing a surge of fans and followers as the artist shares more of how his creative process melds with his work.