Alina Voronina "Sin of beauty"
Communities, like people, have their own faces and history. Tell us about the creation of Cube. Did the initiative come from the students? What challenges did you face at the initial stage? Tell us about Cube products related to the support of the Ukrainian army. Are you happy with the sales so far?
Originally The Cube was open, as a school project. At first we chose an innovative path, we tried to think about the ecology of our planet, but I thought of something tighter to the innovation field. Me and other members of our team had interest in Financial Technologies. We tried to think what we can do with cryptocurrencies and then I thought of NFT (non-fungible assets). NFT gives you a place for creativity, and also connects art and technology together. One requirement from school was to create a charity based project, and since I am Ukrainian I decided to help people of my country, that's why 60% of the price goes to the Ukrainian army and 40% to the artist, and The Cube. We have different types of art in NFT, mostly 3d modeling, such as 3d models of animals, objects, or photos. All of our art is connected to Ukraine, that's why we have photos of Ukraine, 3d bullets, and 3d animals that are trendy on Tik Tok, like capybaras, with Ukrainian flag. Right now we just started promoting our project, so we don't have any sales yet. We are really excited to see the growth of our project in the future. Especially, because of our latest achievement – partnering with the most popular interviewer in CIS countries, Dmitry Gordon. Official representatives of his NFT collection "Super Gordon" donated to us two of their NFTs.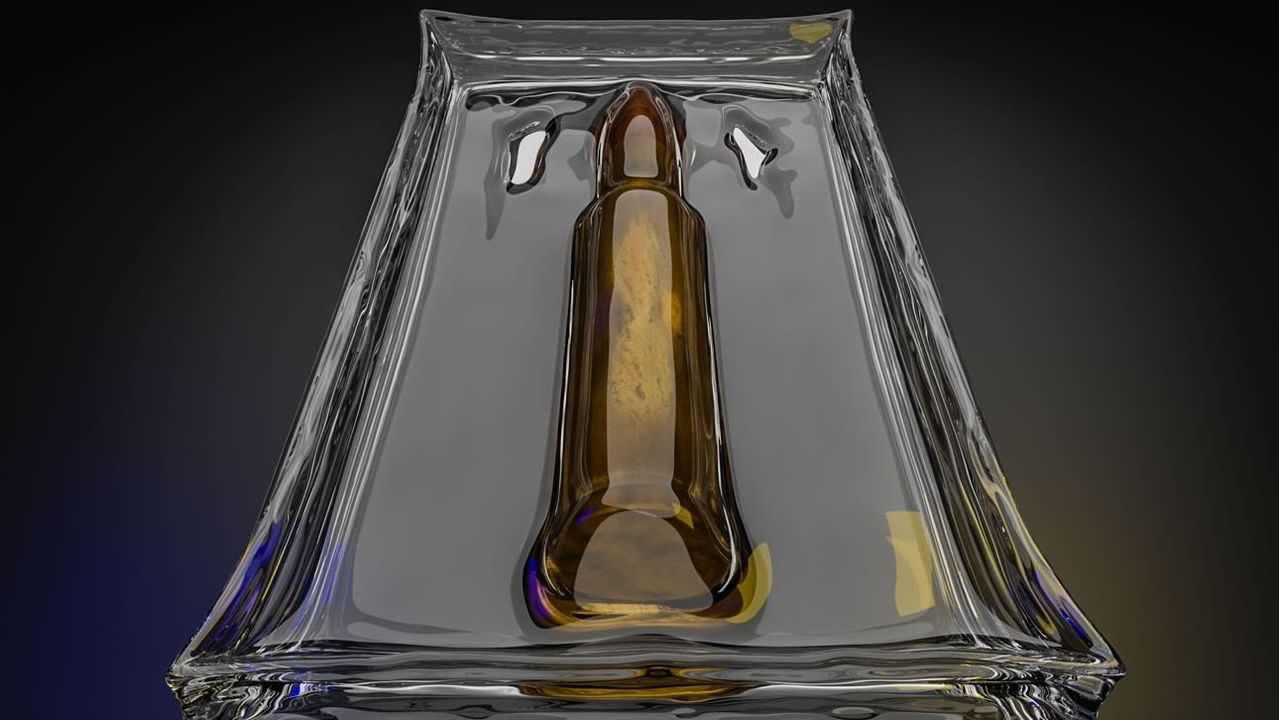 How do you feel about helping bring victory closer? Do you get any feedback? In your opinion, to what extent can we influence positive changes in society?
We feel really generous to bring Ukraine closer to victory, especially because we are connecting so many things in our project, for example cryptocurrencies, art, teenagers, and people of Ukraine. I think more people we are targeting – more people involved in this charity based business, and more money will be fundraised. We get feedback from a lot of young people, who are doing similar financial technology connected projects. They are really excited to cooperate with us, also the big part of work and inspiration are – our mentors, who are also our teachers.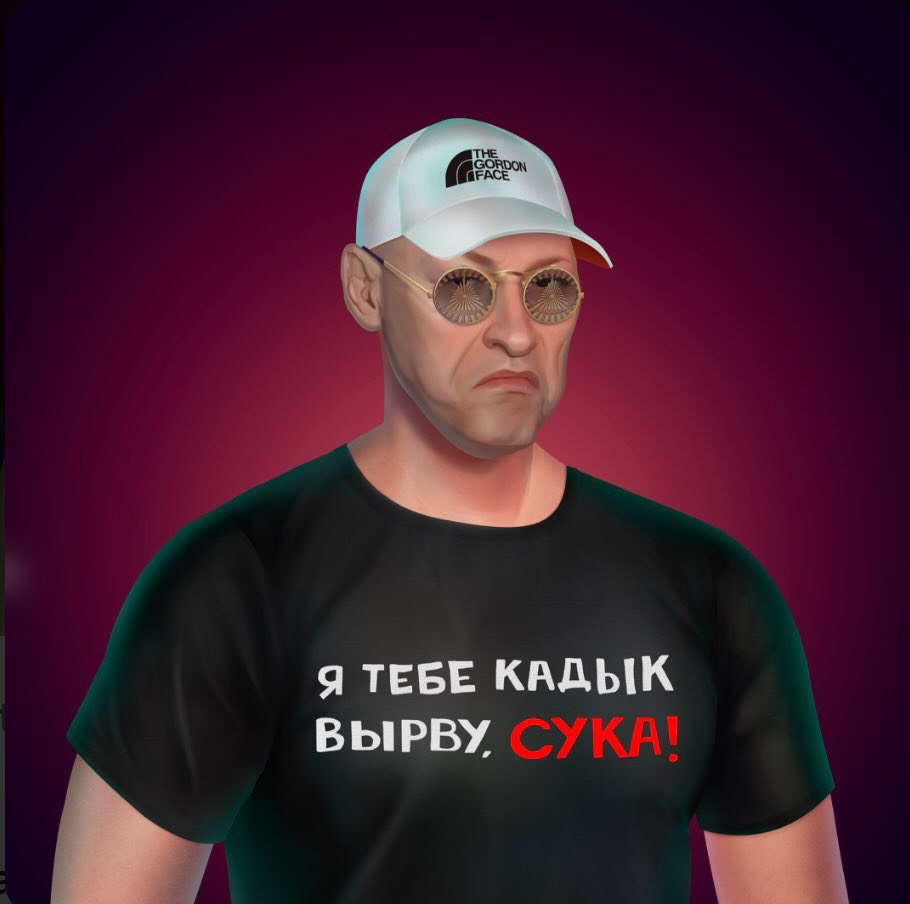 In my opinion you can change society no matter what age you are, orientation, gender, social status, or nationality. Nowadays there are so many volunteering organizations, or projects oriented on any group of people. You can be a volunteer, or start your own organization, in the era of social media you can build connections and find like-minded people. Be brave and never give up!
You teach financial technology to young people in Los Angeles and online around the world. Based on your experience, do students absorb information in the same way offline and online? What are the peculiarities of each approach?
Yes! We are actually planning to do an intro lecture with Distributed Lab, in the beginning of April, about distributed technologies and NFTs. You can check all the details on our Instagram @the_cube_community. In the near future we are planning to give a series of lectures about financial tech. Currently due to circumstances connected to Covid we are not planning to organize offline events, but in the summer we might make "Crypto Hackathon", for young people.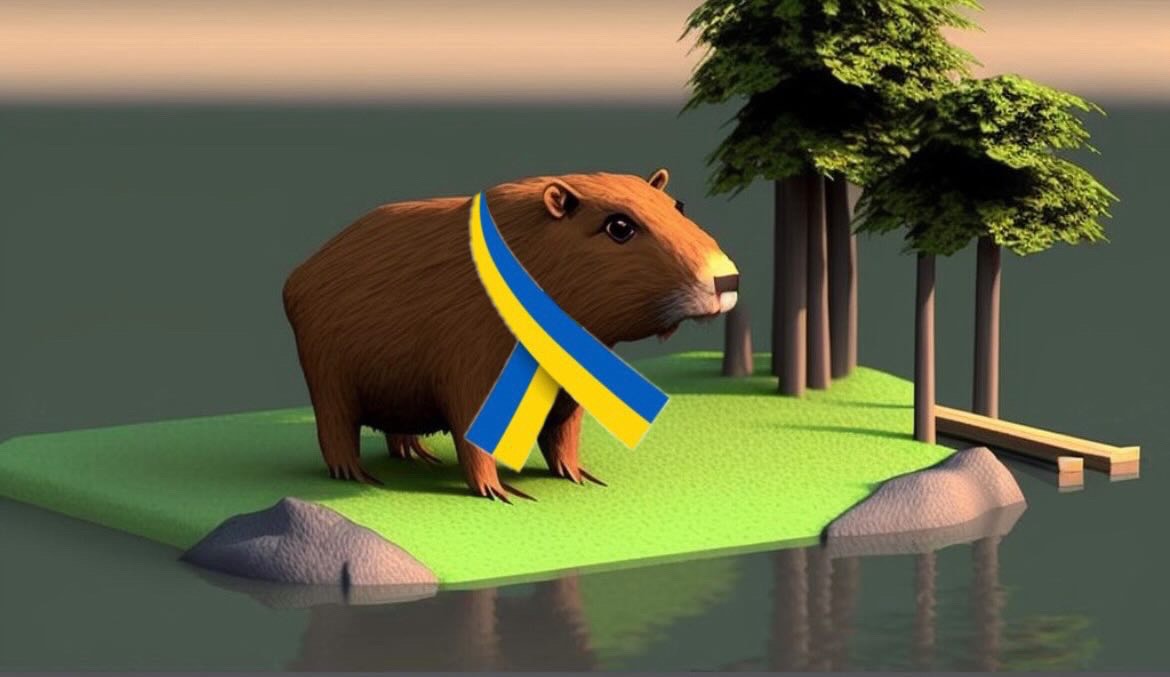 What are you looking forward to in the near future? What changes do you expect to see in the world and in your work?
Me, as leader, always looking to finish the main goal of the project, is to sell NFTs and donate money to the Ukrainian army. I hope in the near future we are going to get many buyers and run our small businesses successfully, collaborating with other organizations and educating more of the young audience.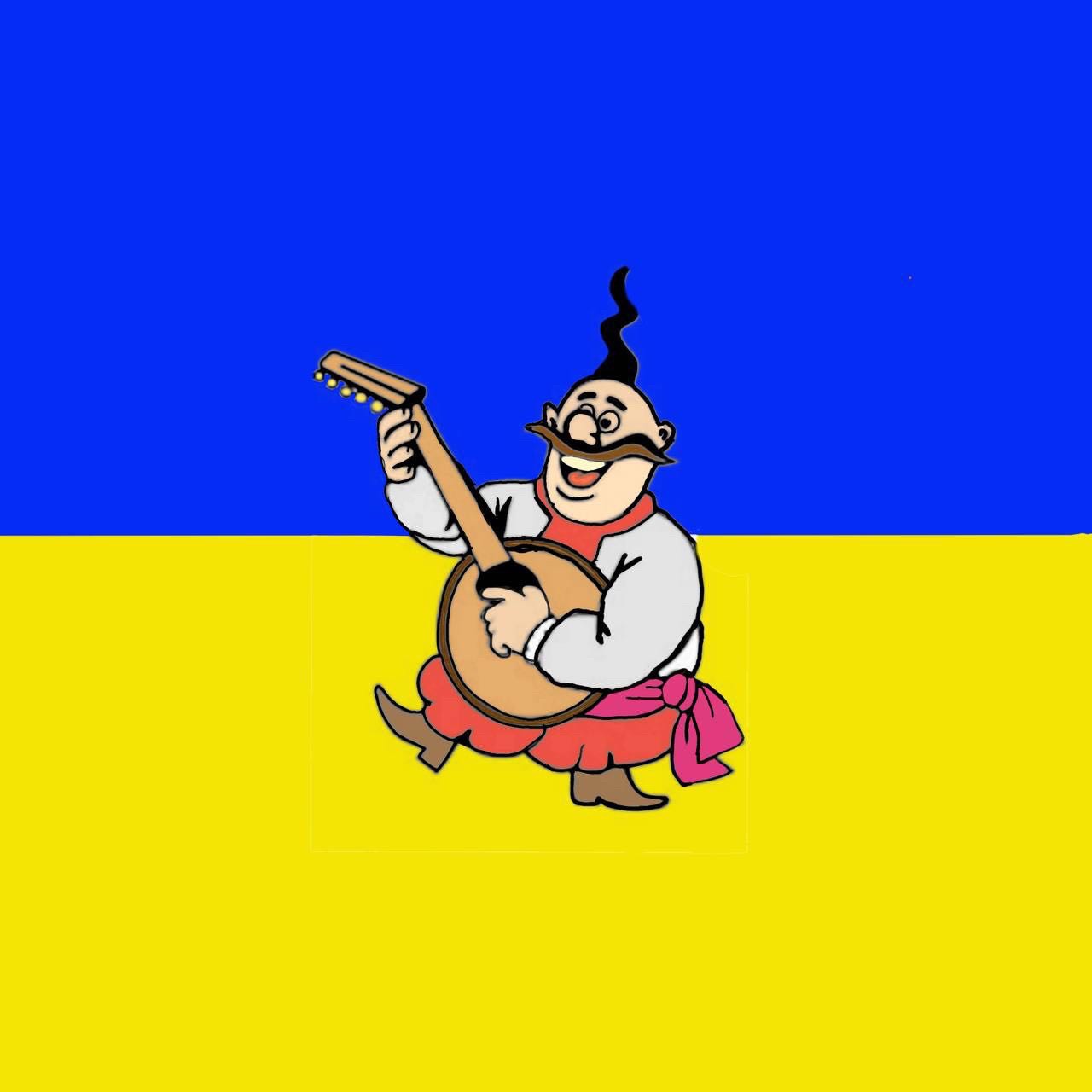 I hope that crypto is going to be more developed in the near future. Even today in many universities you can buy a course about crypto. Some analysts say that everything is going to be tokenized, we will pass papers in order to get ownership of property, we will be passing encrypted keys that represent this particular property, on this technology NFT is based. I believe that knowledge of cybersecurity is equal to knowledge of medicine, people are equally unprotected from injury, or data steal.