A young entrepreneur, who has achieved so much just by applying his mind and investing in stocks including other sources of income, his name is Sean Frimpong. As many people would assume, no, he did not come from a rich family but built his empire on his own money. He was 11 years old when he moved to America to start a completely new life. His dad took care of the 3 children and Sean always thought of giving him all the luxury and support that he could provide to his children. That day was not far as Sean Frimpong was a very smart and bright child. He achieved his dream by the time he was 18, while all other people of his age were confused about what was happening in their lives and what did they require to lead a better life, he was all set to take up the responsibilities. But, the journey was not easy at all. He did not have all this overnight or in just a few days, but it required him to concentrate and think practically, which he did brilliantly.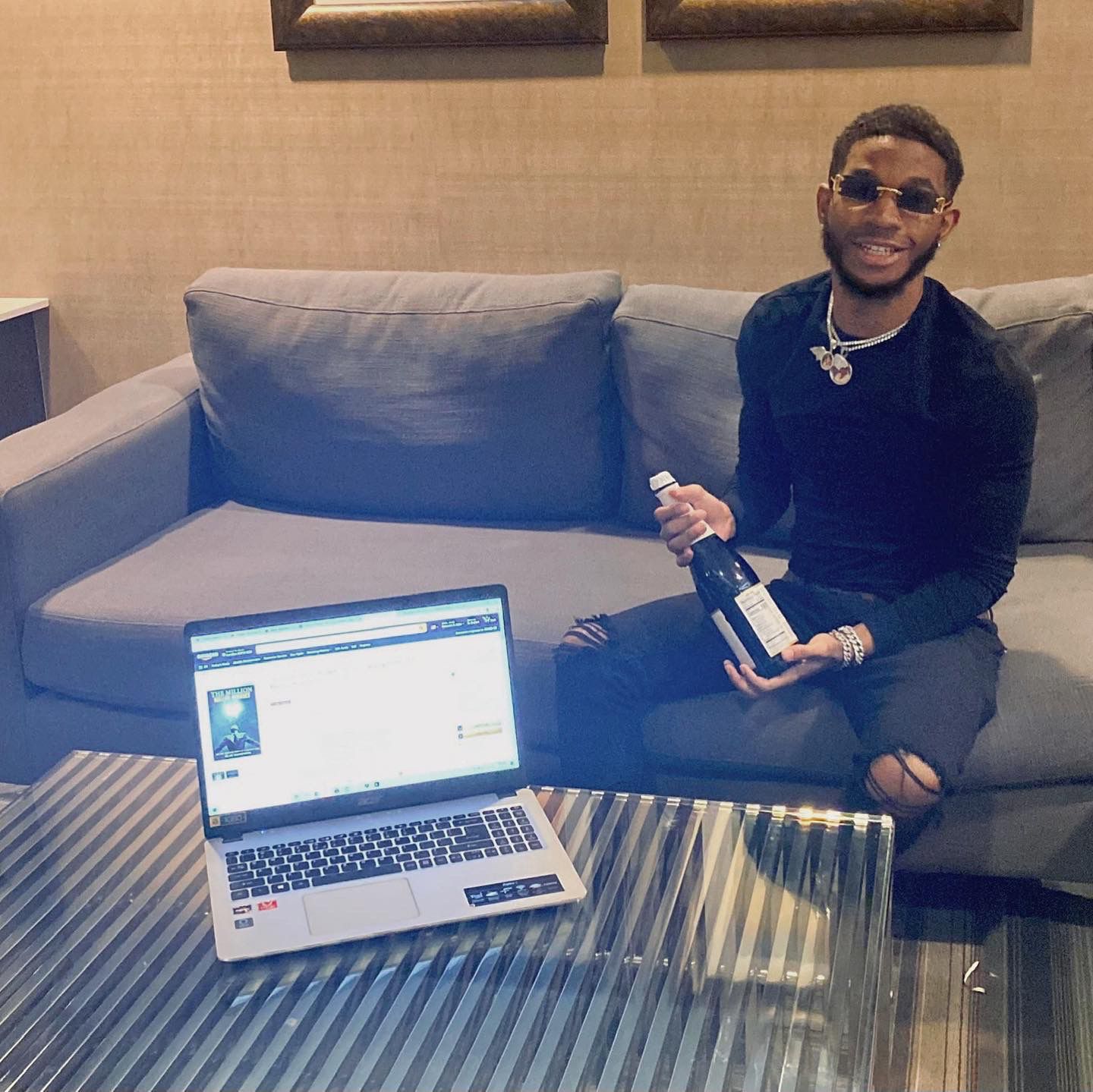 Sean Frimpong started trading stocks at the age of 17, isn't it great to have financial knowledge at this age? It is, indeed! He was keen to learn and be financially independent to support his family. But, he was not going to settle just by trading stocks so he thought of opening his businesses by the time he was 18. His determination and sincerity helped him to grow his businesses, and now the business "expert" has his own 5 six-figure businesses. He teaches people to do the same thing he did to lead a successful life. The story does not end there; Sean Frimpong also made a book titled 'The Million Dollar Mindset' which was on the bestseller in the first week! He also provides courses and programs to teach people to become financially free like him. Not many 18-year olds have this kind of capability and commitment. Entrepreneur Sean Frimpong has got you covered in almost every basic aspect of your life. It is great to have such a young person guide people to be financially independent and build their businesses.
Sean Frimpong says that he is still growing and has around a million followers on Twitter and about 150,000 on Instagram. His main aim is to teach people that they need not be from a rich or a privileged family, go to college or do a job to become successful. He says that he has taught many students that have achieved great success and reached astronomical heights just by following his instructions. Apart from all the serious stuff, Sean is also a regular person who loves to travel. He has achieved the highest levels of success with his new best-selling books. He was very proud to have sold 5000 copies the same week.
One thing to learn from Sean Frimpong is that a person just needs to have the dedication and the will to do something that would make him/her independent and efficient like Sean Frimpong. The person should not care if he is from a rich family or not!
You can connect with Sean Frimpong on Instagram- @ayehxncho