You already know the Supercar movement all over the world, but in Miami things are totally going one step further!
Supercarrooms.miami  a private member automotive gallery located in the heart of Miami Art district "Wynwood"  have re-launched their signature supercar dining experience.  A unique culinary experience exploring the automotive heritage with a reference to the specific foods of the region where the manufacturer originated from. Example Ferrari food will be Italian.  Porsche  will be German food and McLaren food will be Australian etc.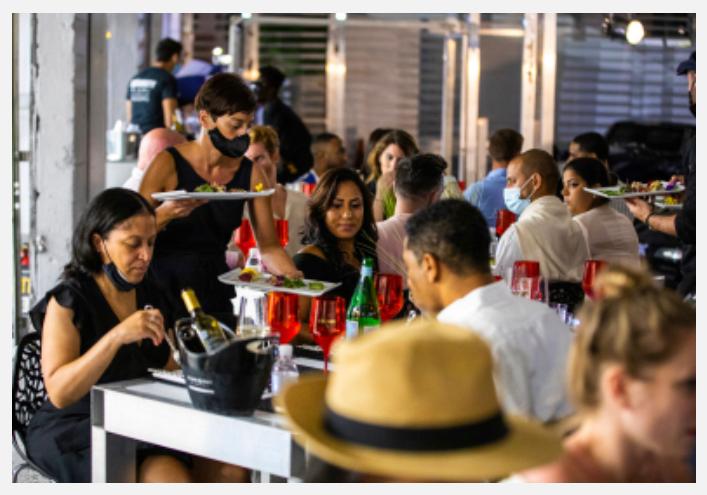 The supercar chef "Juan Escalona " will be live showing is culinary art that will challenge your pallet and give you an experience of a lifetime. All this while been surrounded  by the most beautiful machines on planet earth. Dinning guest can drive into the outdoor gallery  and park next to their dinning table in an incredible automotive setting to complement the heritage of the brand and theme of the event.
Only available in the Magic City "Miami" curated by supercarrooms.miami  this experience is for 36 only. Held once a month. Every  2nd Sunday of the month, from 7:00 pm to 10:00 pm  Prepare yourself for ride of a lifetime. Make sure you book early as it is a reservation only dinning experience.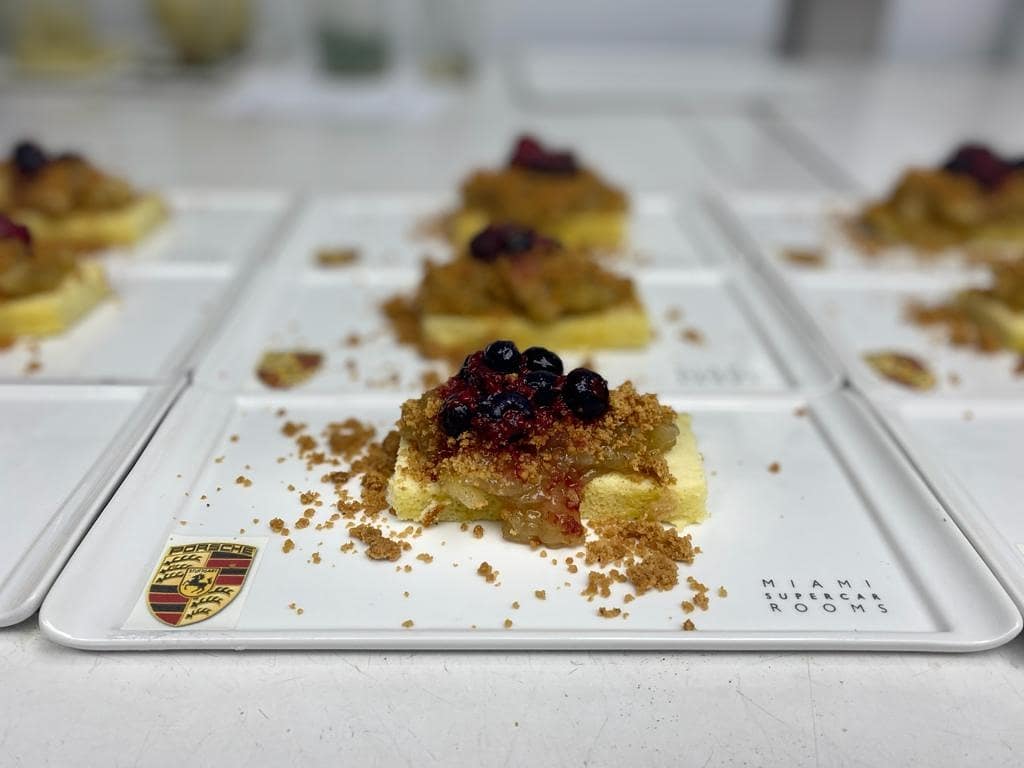 A quote from the chef, "supercar cuisine is like driving a supercar EXPLOSIVE"
For more information visit supercarrooms.miami
Instagram – @the.supercar.chef, @supercarrooms