It has been reported that Inkas Vehicle LLS, a UAE-based armored vehicle company, founded by Ulugbekhon Maksumov closed a deal worth USD 15 million at Dubai International Motor Show 2019 on day three, with other participating brands, also reporting buyers' interest across the show floor.
Commenting on their remarkable sale at the show, Ulugbekhon Maksumov, CEO of Inkas Vehicles LLC, said: "We are overwhelmed with the interest that has been expressed in our wide range of armored commercial and tactical vehicles at our motor show stand. We've already had genuine interest from customers across the MENA and CIS regions and we are delighted to announce that on day three we closed a sale of over US$ 15 million."
Speaking further, he added, "We have taken the decision to exhibit at Dubai International Motor Show as it occurs not many people are not aware what kind of technological industry development takes place within UAE. And we wanted to showcase that possibilities that UAE provides to support home-owned manufacturers are limitless. We have displayed both military and commercial armored vehicles to the local and international crowd to introduce the diversity of services INKAS UAE provides on an international defence arena."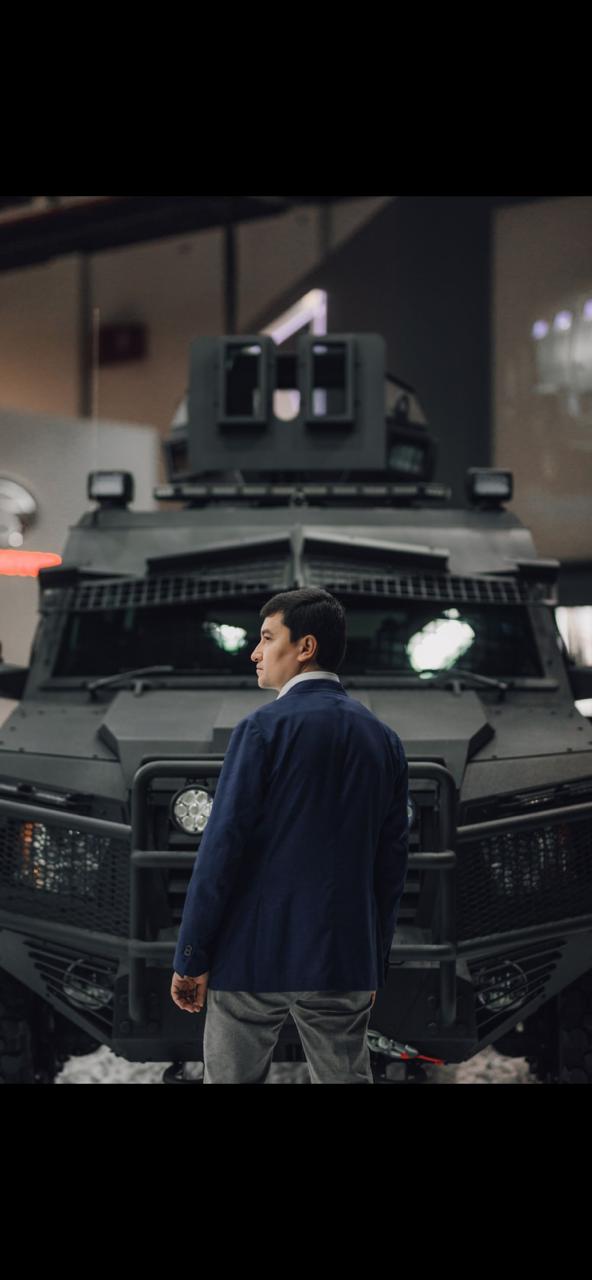 Inkas Vehicles LLC, set up a booth under the name "Armored Luxury" and it was the first company to make exhibition of what it had to offer. In response to the Middle Eastern needs of "making a luxury SUV into an armored car," the armored SUV using various base cars was unveiled.
The Dubai International Motor Show is the largest international automotive event across the Middle East and North Africa.
The 2019 edition spanned across 85,000 square meters of exhibition space at the World Trade Centre.
Ever since its inception, it has been bringing global manufacturers, distributors, industry specialists and of course, thousands of passionate car aficionados together under one roof.
The biennial event once again saw the best of the best from the car world take center stage.
There were more than 150 major exhibitors from over 70 countries present with more than 550 vehicles on display under the lights.
During the five-day extravaganza, more than 105,000 visitors graced the show.