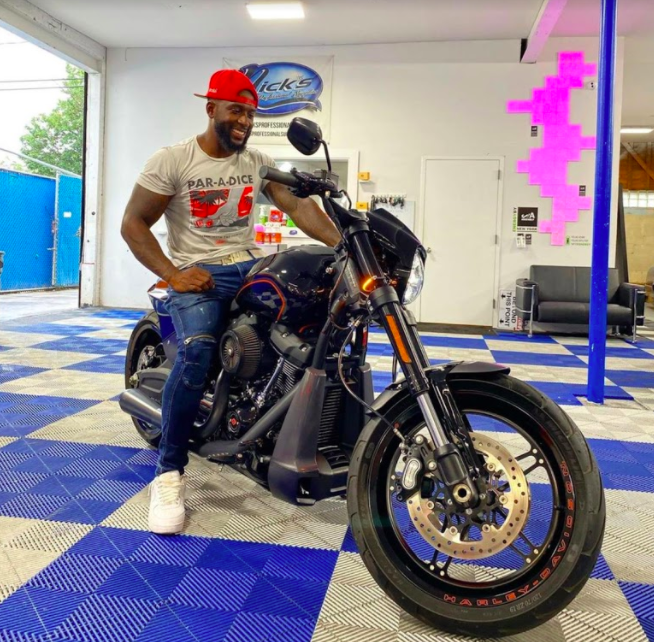 Shaquille Hinkson wasn't born into a privileged family. He worked his way to the top. When he was a kid, he dreamed of being successful. And then he turned his passion into profession. The 27-year-old started his business almost ten years ago, and now he has made a name for himself. To be successful at a young age isn't easy, but Shaquille Hinkson makes it look easy. Here is what he has to say about success.
Let Passion Drive you
The first lesson he learned as an entrepreneur is there is no greater force than passion. Eleven years ago, he was fired from his job. It took him three weeks to realize that he could follow his dreams. Since childhood Shaquille had been interested in cars, so he opened a car wash. Eleven years later he has made the Nicks Empire.
Let Doubts Fuel you
Whenever people doubted Shaquille, and people doubted him often, he worked harder to prove them wrong. He was a 16-year-old boy who dreamed of opening his own business. Of course, people discouraged him, but he did not let that stop him. He used that fuel to drive him. Shaquille proved them wrong with his hard work.
Do not stay in one place
An average billionaire has six sources of income. That's why Shaquille thought, why to stay in one place. He believes that the more you can expand, the better. Nicks Professional touch was his first venture; it is a car detailing service for high-end vehicles. After that, he opened Nick Professional Supplies, which is an exclusive line of products for vehicle detailing. Then he focused on Nicks Professional Education, which is a training program dedicated to guiding young people who wish to undertake the car detailing business.
Shaquille Hinkson is driven by Passion; he loves what he does for a living. That's what keeps him happy and satisfied.