Seyma Yaman is a popular Instagram influencer, mathematician, entrepreneur and Co-Founder at Gobrandsy.com and Founder of Seymayka.com. She is known as Seymayka on Instagram and other social media accounts.
We had an interview with young entrepreneur Seyma Yaman Kayadibi living in Melbourne Australia on online sales. Seyma, (other SEYMAYKA), with her love of trade coming from her grandfather. She has done great things in Australia, where she recently came. I have always said, "Australia looks a difficult country from outside, easy from inside." If you can catch it, there are also aspects that are easy from within. SEYMAYKA is one of those who catch these easy aspects.
Ms. Seyma, can we get to know you briefly?
I am Şeyma Yaman Kayadibi, but my name is Seyma in Australia because it is not "Ş" .. (laughs) Therefore, I combine my name and surname and walk under the name of SEYMAYKA. I came here about 3 years ago from Turkey. While in Turkey I lived in Istanbul. I studied Mathematics of Science and Health Management. I graduated from Istanbul University. During my years at university, I taught mathematics tutoring. I used to dance to relax, as I put myself so much into work. I danced as an amateur for years. I also studied theater. For a while, I became interested in combat sports. I took karate and kick box training for 2 years and fought. Now my favorite sport is rock climbing. I feel happy when I reach to top of the rocks.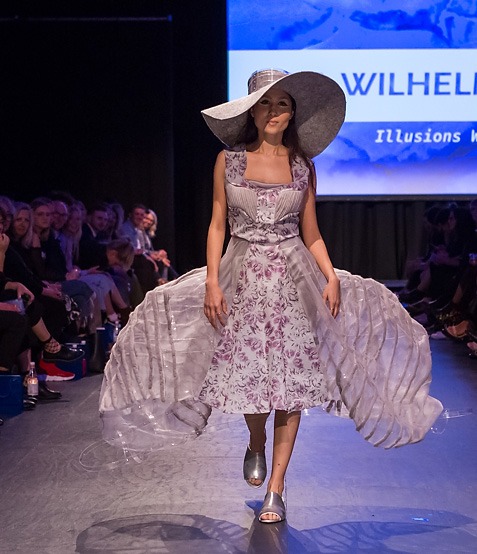 "At the end of my first year in Australia, i have done catwalk.. At the fashion show of senior students in the Fashion department of RMIT university. 15 fashion designers came. It was an incredible excitement. "
I've worked with some companies as an influencer in Australia. I did a wedding dress shoot of a famous fashion designer with Australian photographer Stan Trainedes. This shot is also one of the unforgettable moments for me. I do Mathematics lectures on YouTube from time to time to support students during Covid-19. I make narrations on the subjects that my students need, not constantly. Since I have a limited time, I cannot do this all the time. My main field is high school mathematics, but I still teach the lesser classes to help them. Or they send me the math questions that they cannot do, I solve them and throw them back. These are things I do occasionally. I am in a very intense work focusing on Ebay, Amazon and website this year, in the year that I mainly strengthened my continuous work, online sales and these sales businesses. I believe that women's power can do anything they want.
Can you tell us about SEYMAYKA makeup sponges?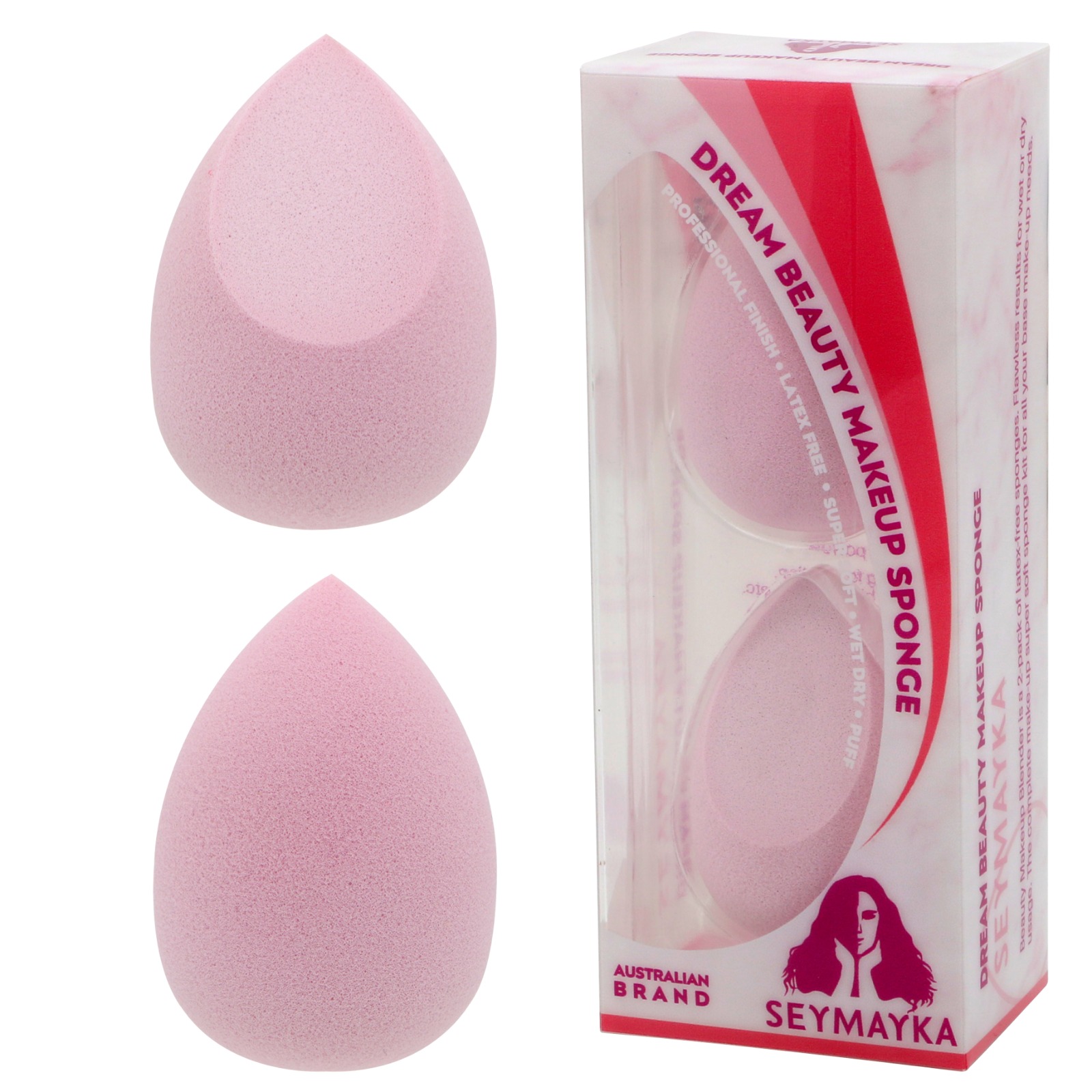 SEYMAYKA is an Australian Registered Brand. Specialize on beauty products. The brand launched in Australia. Dream beauty makeup sponges are made %100 Vegan and cruel free material. Non-Latex and is so flexible. We have analyzed the global and domestic competitors and marketplaces. There are many competitors but the important thing is high quality. The other companies keep the price high and sell medium quality products. I have designed this product to give less cost and bet quality. We are assured about SEYMAYKA makeup sponge's quality. They are the best sponges that you can find on market. When you damp it to your skin (wet or dry) then you will see the difference how big it is. The sponge quality and packing is specially designed by Australian designers and engineers. I like to see that everyone can try and see dream beauty makeup blender.