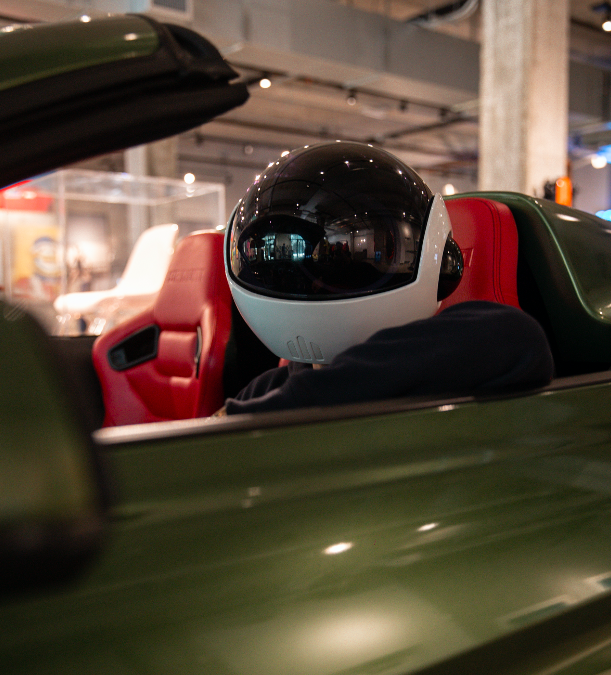 There are thousands of well-known names in the music business. These individuals have worked vigilantly to make it where they are today. New artist DeeJay 8ball knows what it's like to work hard. As one of the only anonymous singer, songwriter, producer, and DJ in the music industry, his alter ego facade masks his true identity as a well-known musician. His accomplishments throughout his career have led up to a promising future.
DeeJay 8ball's real identity remains a mystifying secret to the world; however, the structure behind the hype's buildup had developed through impressive ability. 8ball's full-time career has led to remarkable accomplishments, including earning two gold plaques working with artists like Tory Lanez and Tee Grizzley. Additionally, he has played over 30 music festivals and has racked up over 30,000,000 streams on all available platforms.
8ball utilizes his production skills, voice, and songwriting talent to eliminate outsourcing any work, exemplifying the hype around his name. The hype around this new star is growing fast. DeeJay 8ball will soon be one of the most well-known names in the music business, right there with all the other big stars.
Listen to DeeJay 8ball on Spotify here
Follow DeeJay 8ball on Instagram here