After the release of MOVAFAGHANE Album, which achieved a bunch of successes, the popular artist Amirhossein Ashrafi will have a concert in Dubai on 2023.03.16.
Amirhossein Ashrafi's concert will be held at Dubai Opera Hall, i.e. the most luxurious art center in Asia located in the Downtown area of Sheikh Mohammed Bin Rashid Blvd. near the Dubai Mall.
On March 16, two thousand people from all over the world will come to Dubai to hear Mr. Amirhossein Ashrafi's voice.
As it is said, the VIP seats have been sold out on the first day and there are only a few seats left to buy! The reception of this popular singer for his first Dubai concert has been inimitable.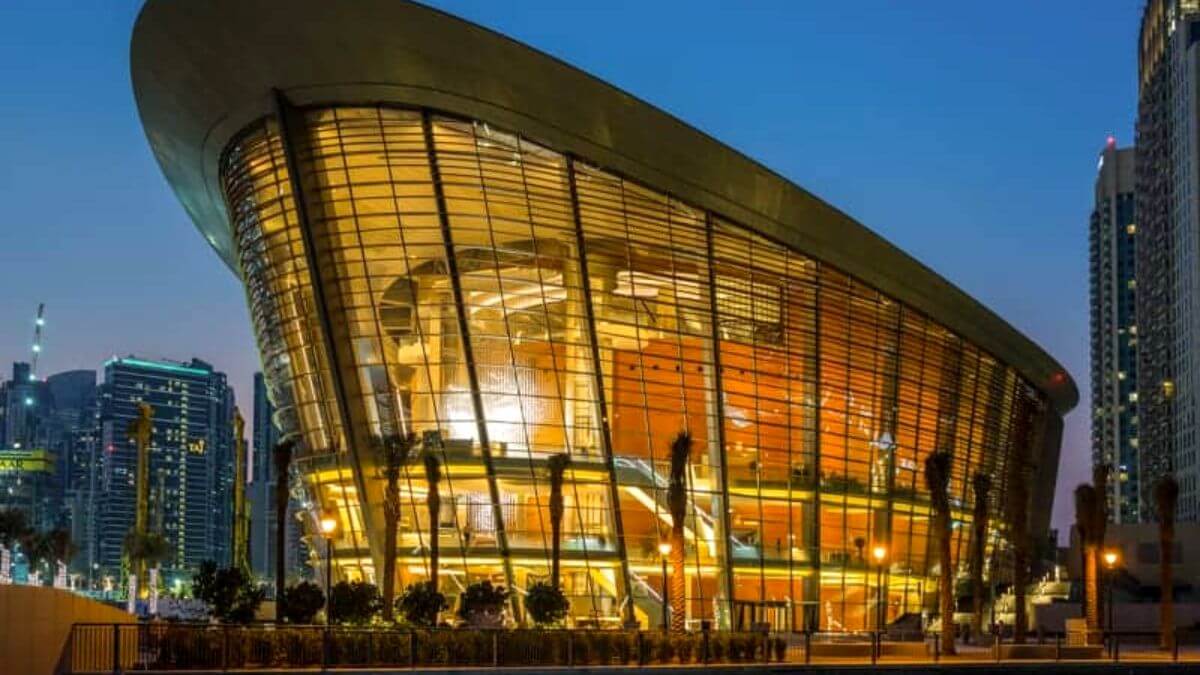 Now, which tracks will Amirhossein Ashrafi sing at Dubai Opera Hall on March 16, 2023?
The good news is that all 10 tracks of MOVAFAGHANE Album will be performed by Amirhossein Ashrafi in his Dubai concert.
Here are the titles of Amirhossein Ashrafi's tracks along with the interpretation of the music:
Eshghe Bi Payan
This track speaks about true love and about the durability of relationships.
Pas Bego Kojaei
It is concerning close friends spending a lot of time together.
Cheshm Be Rahe To
It speaks about waiting for significant people in our lives we have lost.
Barname Zendegi
This track addresses success in life and business.
Bezan Berim Dubai
This track was planned for the Dubai concert so many years ago.
Safar Nahai
It means to achieve great goals in life.
Polaro Ro kon
It refers to those who are successful and happy.
Shadi Pas Az Ghahremani
This track has been performed for the FIFA World Cup Qatar 2022.
Kasb o Kare Taze
It highly encourages and motivates those who are just starting a business.
Ehsase Tanhaei
It is specific for people living alone and having lost their beloved ones.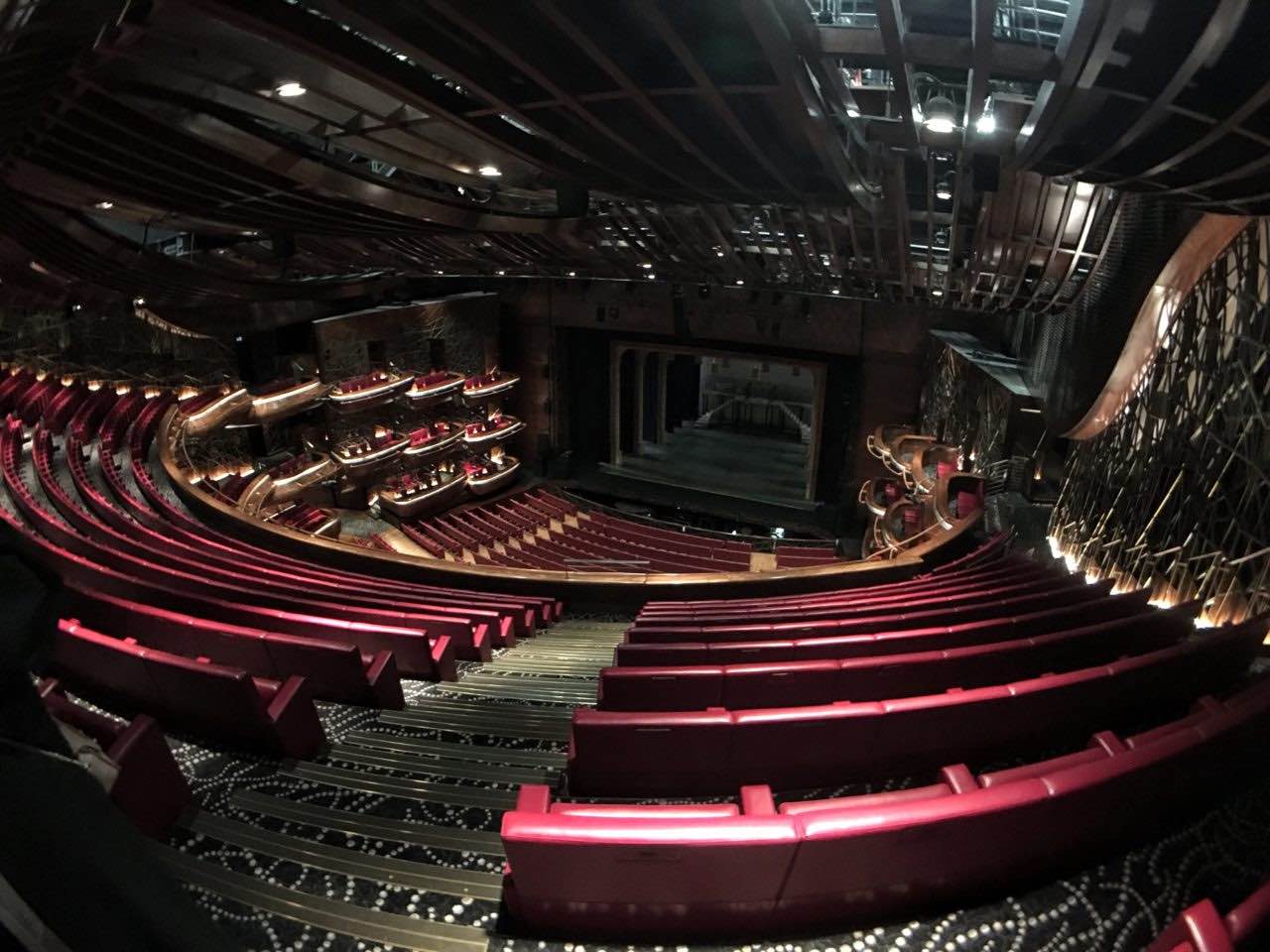 Where can we listen to these tracks?
Our suggestion is Amirhossein Ashrafi's Spotify:
https://open.spotify.com/artist/6wzO6WrGftYROxKj4HTJ6C
And Soundcloud:
https://soundcloud.com/engashrafi
We recommend you to follow the news about Amirhossein Ashrafi's concert only through his Instagram at engashrafi.